Things to Do
Your comprehensive guide to the best events and things to do in Washington, DC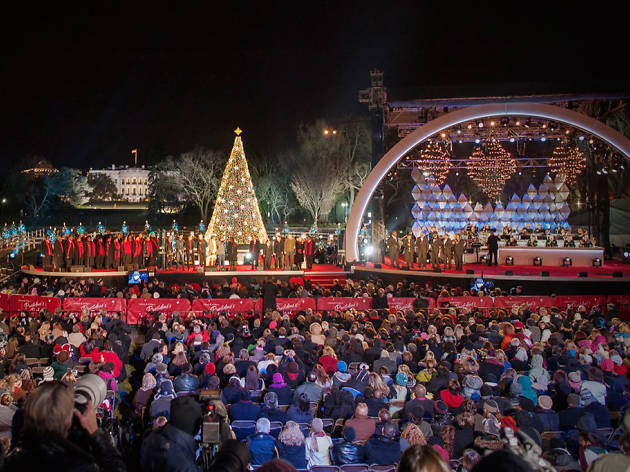 Where to see Christmas lights in DC
From the National Tree to neighborhoods decked in twinkling bulbs, these are the best Christmas lights in DC
Read more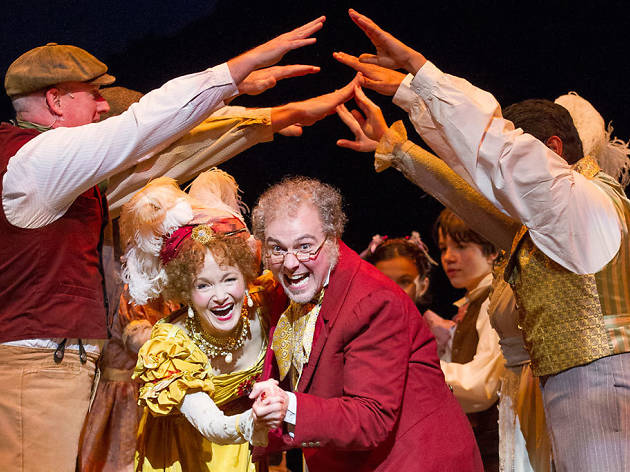 Christmas events in DC
Where to see Christmas shows, hear carolers, go holiday shopping and other Christmas events
Read more
50 things to do in Washington, DC
The ultimate guide to things to do in DC, from DC's best restaurants to museums and sightseeing
Read more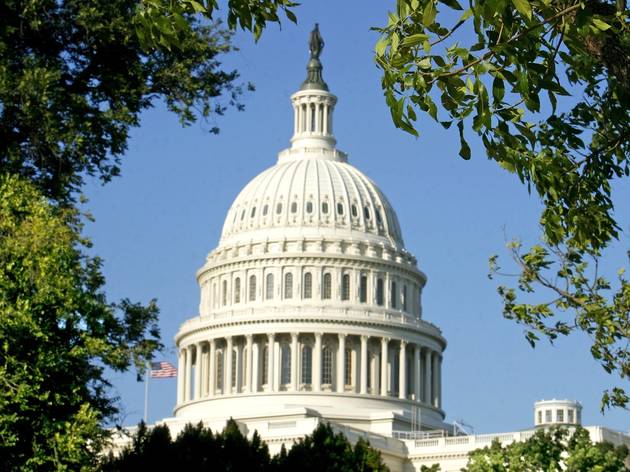 The best Washington DC attractions
An insider's guide to the best attractions, including iconic memorials and monuments
Read more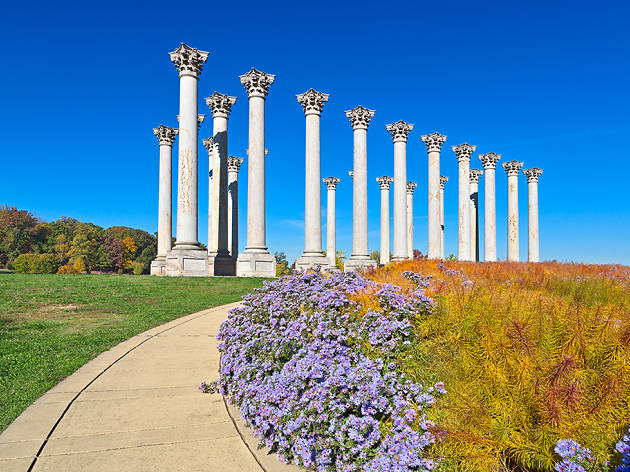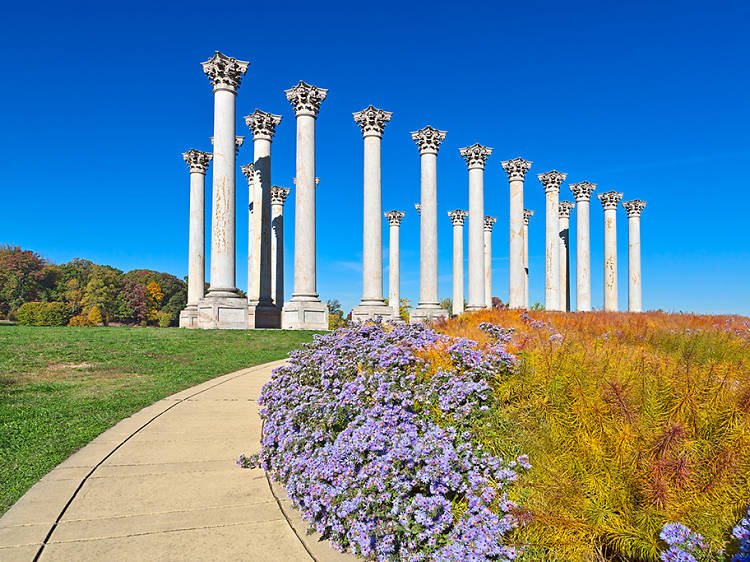 The 12 Washington, DC parks you should visit
Head to these Washington, DC parks and relax, get sun and picnic on green spaces
Read more
Where to see art in Washington, DC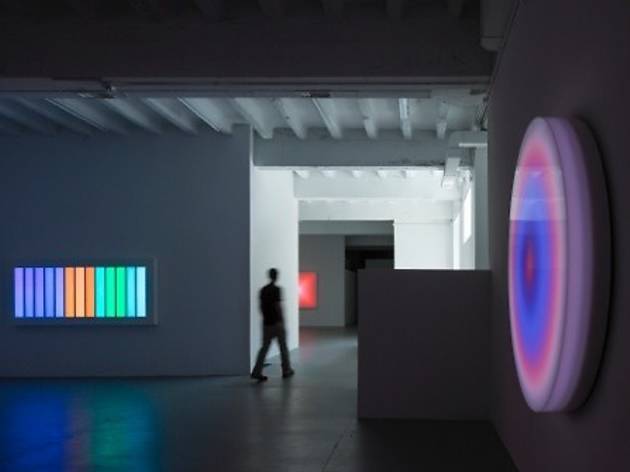 ConnerSmith
Since Leigh Conner and Jamie Smith opened their gallery in 1999, they have been showing prints, photographs, paintings and sculptures by the kind of cutting-edge artists Washingtonians usually travel to New York to see. The pair's expansive gallery on Florida Avenue, NE, is unrivalled in DC—the massive, flexible space has played host to Leo Villareal (whose LED-based light sculpture Multiverse is in the National Gallery of Art's collection) and video artist Federico Solmi. Strong shows by DC's younger artists have been well received.
Read more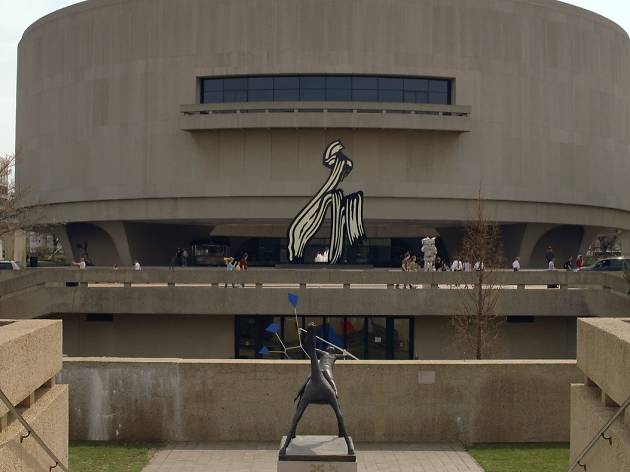 Hirshhorn Museum & Sculpture Garden
This spectacular, aggressively modern cylindrical building by Skidmore, Owings and Merrill enlivens the predominantly neoclassical architecture lining the Mall. The purpose of the structure, which was completed in 1974, was to house self-made Wall Street millionaire Joseph Hirshhorn's collection of 20th-century painting and sculpture. The museum now presents art in a range of media, including works on paper, painting, installation, photography, sculpture, digital and video art.
Read more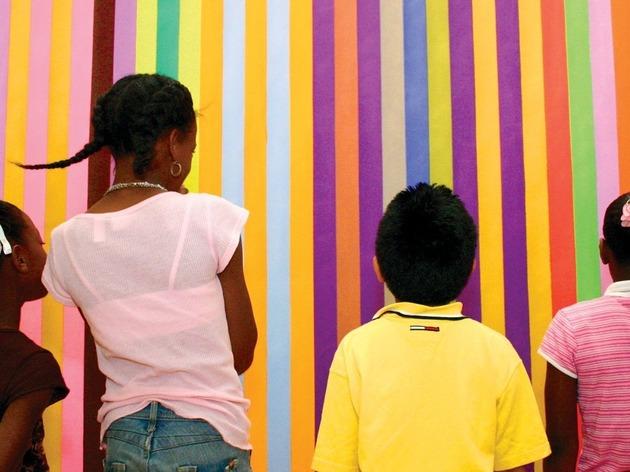 Phillips Collection
This mansion was opened as a gallery in the 1920s by Marjorie and Duncan Phillips as a memorial to his father. The building was remodeled in the 1960s and underwent further renovation in the '80s, when an extension increased its space by almost 20,000sq ft. In 2006, the museum unveiled its Sant Building, another expansion project that added airy galleries for modern art, an outdoor sculpture terrace and café, an art and technology laboratory and an auditorium. The museum's signature painting, Renoir's Luncheon of the Boating Party, enjoys pride of place in the permanent collection galleries. There, significant Van Gogh oils rub shoulders with Steiglitz prints and a solid selection of works by Picasso, Paul Klee, Bacon, Vuillard and Rothko—that is, if a traveling show hasn't deposed them temporarily.
Read more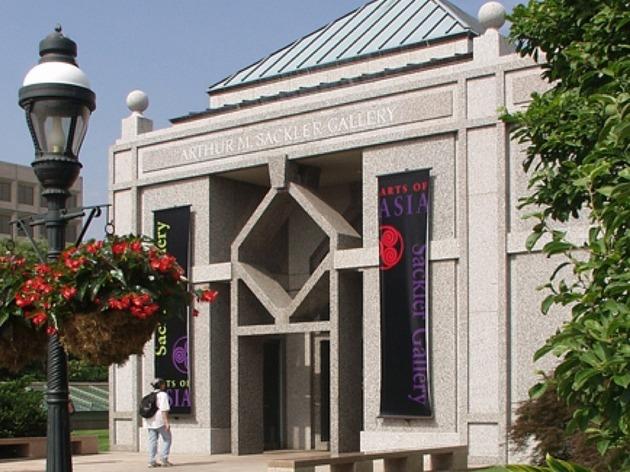 Arthur M. Sackler Gallery
The Sackler contains some of the most important holdings of Asian art in the world. It has more flexibility than its neighbor, the Freer Gallery, whose mandate forbids the exhibition of anything from outside its collection. The Sackler, on the other hand, stages international loan exhibitions of Asian art (a recent show featured Ai Wei Wei). Connected to the Freer by an underground passageway, the Sackler was built up around a 1,000-piece Asian art gift from Dr Arthur M Sackler. Visitors enter through architects Shepley Bulfinch Richardson and Abbott's first-floor granite pavilion (a similar pavilion, by the same firm, is at the National Museum of African Art). You then head below ground into a maze of overlapping bridges and long passageways that give the feel of an ancient temple.
Read more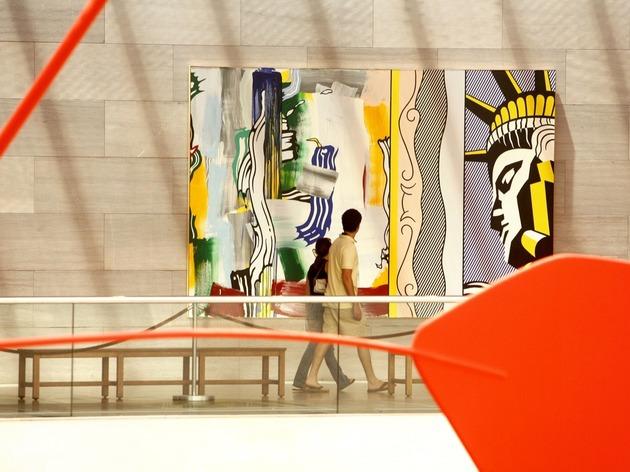 National Gallery of Art
Pittsburgh investment banker and industrialist Andrew Mellon was born the son of a poor Irish immigrant but went on to serve as US Treasury secretary from 1921 to 1932. In 1941, he presented the National Gallery's West Building as a gift to the nation. Mellon's son, Paul, created the gallery's East Building in 1978. Mellon junior, who had donated over 900 artworks during his lifetime, bequeathed $75 million and 100 paintings—including works by Monet, Renoir and Cézanne—on his death in 1999.
Read more
More art museums and galleries in DC