Heads up! We're working hard to be accurate – but these are unusual times, so please always check before heading out.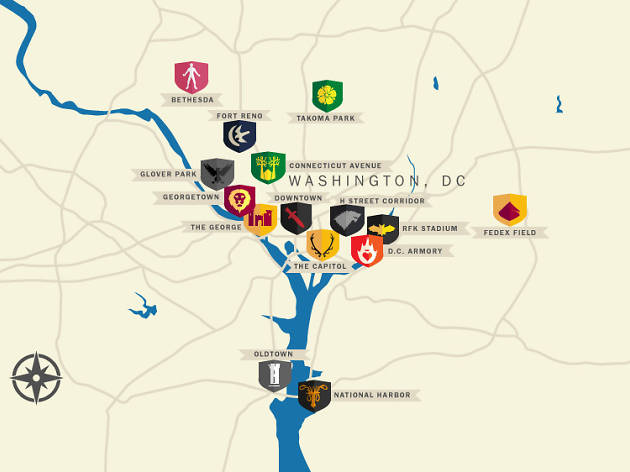 What if Washington, DC were Game of Thrones?
We map the lands and castles of George R.R. Martin's fantasy series A Song of Ice and Fire to their equivalent DC neighborhoods
Game of Thrones—the epic fantasy series with as many back-stabbing political plot twists as front-stabbing knife twists (and now, a 1000-something-years-old-red-witch)—just premiered its sixth season, which got us thinking: What if it were set in the real-life home for political drama and military decisions, Washington, DC?
DC as Game of Thrones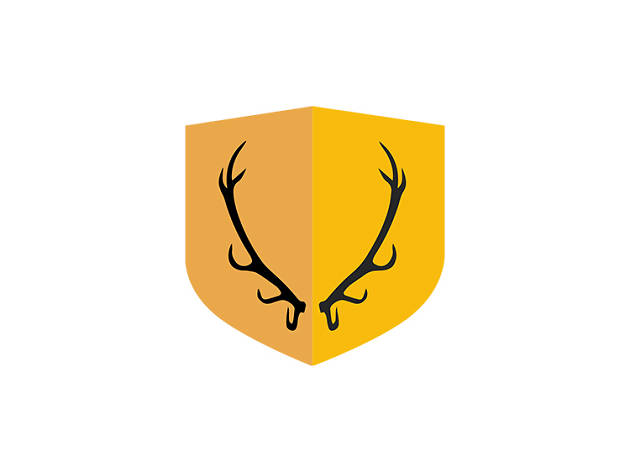 King's Landing is the Capitol
King's Landing is the royal capital of Westeros and the Seven Kingdoms. It's situated on the Blackwater river, and major locations in the area are named after its past conquerors. It's guarded by city watch members that don wonderful gold cloaks.
The Capitol is the political capital of the free world. It's situated on the Anacostia River, and major locations in the area are named after its past conquerors. It's guarded by Secret Service agents that dress like Will Smith in Men In Black.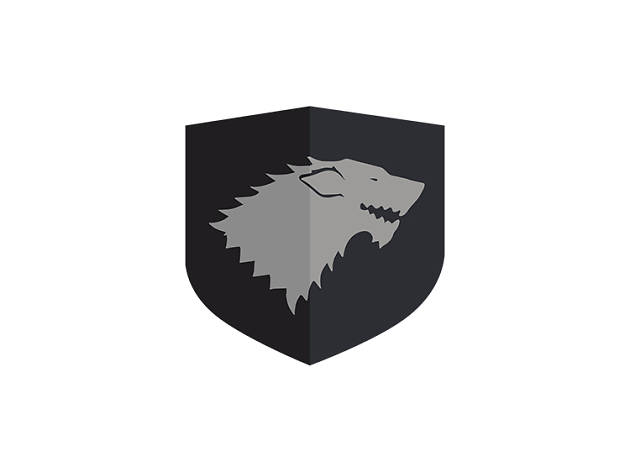 Winterfell is H Street Corridor
Geographically isolated, the men of the North are a different sort of breed. They worship the Old Gods, have a strong sense of community and distance themselves as much as possible from the petty politicking of the rest of the area. They know how to fight but would rather be hunting or drinking. They're also constantly afraid of a White Walker invasion.
The H Street Corridor is its own unique pocket of the city, situated just far enough away from downtown that it feels a bit remote. After putting in some grueling work to rebuild the area over the past decade, the community has become tight-knit and resilient. Unlike Winterfell, which still has a chance, the area has already been completed invaded by White Walkers.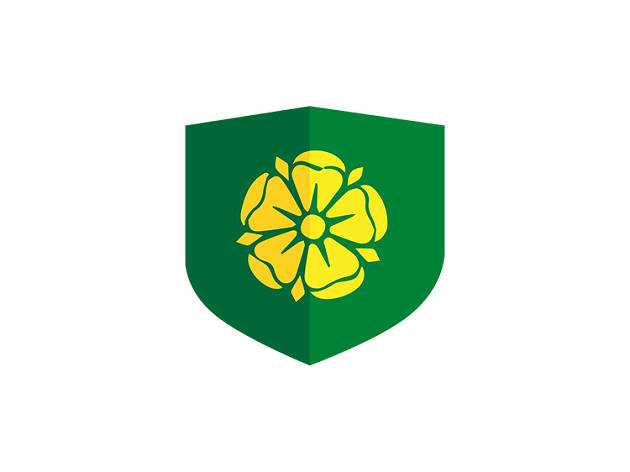 Highgarden is Takoma Park
Highgarden, ruled by House Tyrell, is the regional capital of the Reach known for its beautiful architecture and immense gardens. Its people have a deep appreciation for nature and beauty.

Takoma Park, the national historic district right over the border, is secretly one of the loveliest places to live in the DC area. Between the co-ops, farmers markets and actual green space, it's easy to see why its inhabitants are so darn pleasant all the time.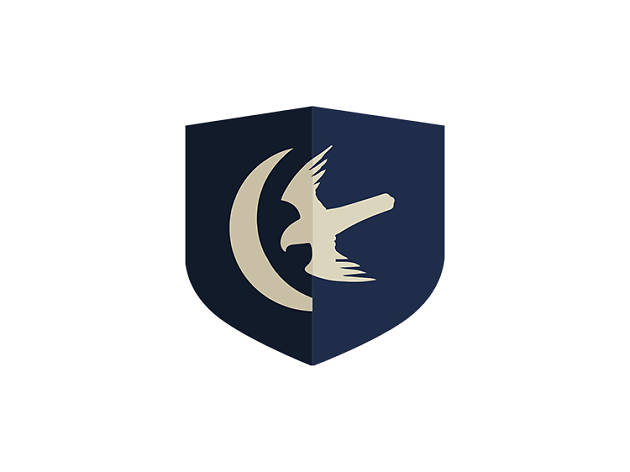 The Eyrie is a near-impenetrable castle that sits among the highest peaks in the Vale. It also happens to have a giant hole in the middle of its throne room, where more than a few unfortunate souls have learned a lesson about gravity the hard way.
At 409 feet, Fort Reno is the highest point in the city (top of the Washington Monument notwithstanding). Fun fact: It was also the location of the only battle in the Civil War to take place in Washington, DC, so it's no stranger to bloodshed, either.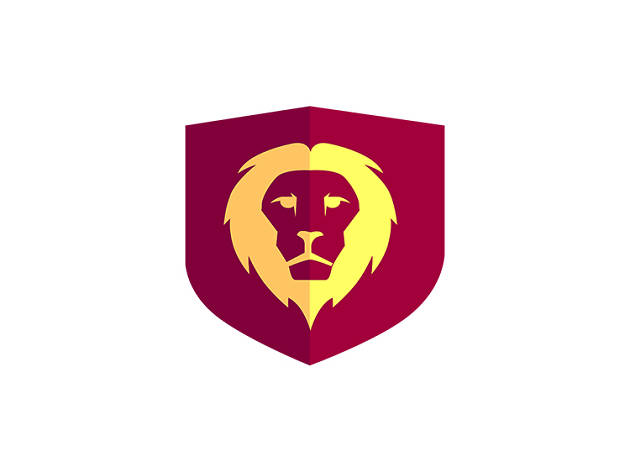 Casterly Rock is Georgetown
Casterly Rock is home to wealthy House Lannister. It sits atop a literal gold mine—what's that saying about a Lannister and his debts?—and is controlled by a beautiful yet ruthless clan. Money and power rule all here.
Georgetown is a neighborhood on top of a figurative gold mine where the people, like the Lannisters, are good-looking, cunning and often terrible. Money and power rule all here.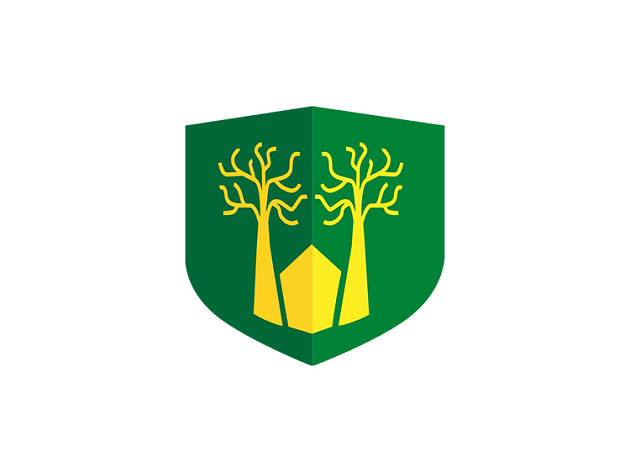 The King's Road is Connecticut Avenue
The King's Road is the most highly trafficked route in Westeros, leading from Winterfell to King's Landing. The road has plenty of beautiful sights and friendly merchants, but it's also home to less savory characters who wouldn't think twice about robbing you.
Heavily trafficked Connecticut Avenue stretches from Chevy Chase all the way into the heart of Downtown. Though it leads you past amazing sights, proceed with caution: This road is also home to traffic circles, motorcades and cars with Diplomat plates.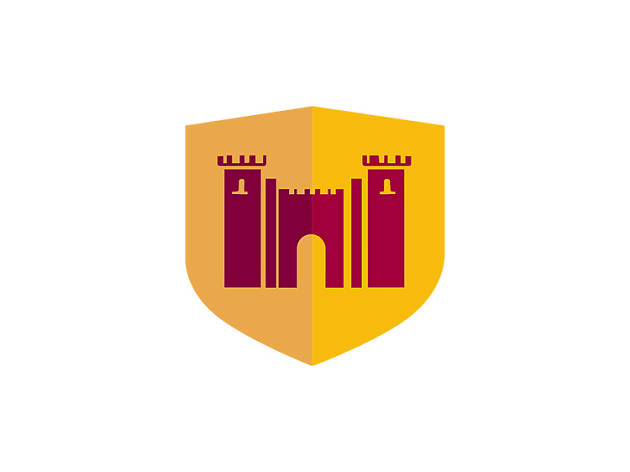 Qarth is George (the bar)
Qarth is a wealthy port city referred to by its inhabitants as "The Greatest City That Ever Was Or Will Be." Its unique location bordering The Red Waste protects it from invaders, and its impenetrable walls mean that travelers who aren't granted access usually die in the surrounding desert.
George is a high-end bar in Georgetown whose patrons consider it "The Greatest Bar That Ever Was Or Will Be." Its unique location in what feels like a business complex protects it from too much public scrutiny, but its "very strict list" means that twenty-somethings looking for validation who aren't granted access usually collapse in the surrounding cobblestone streets.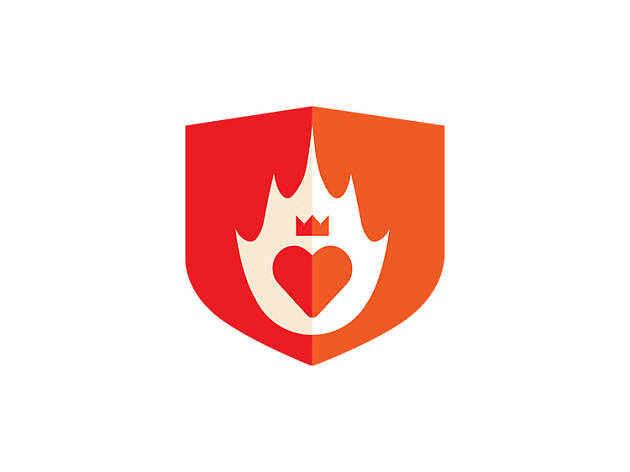 Storm's End is the DC Armory
Storm's End is the seat of House Baratheon along Shipbreaker Bay in the Stormlands. One of the strongest castles in the Seven Kingdoms, it is said to be protected by spells woven into the walls, which prevent magic from affecting or passing through it. It may not be the prettiest place in the world, but it's survived for centuries.
The DC Armory has been around since 1941, which feels like forever ago given how fast this city is getting flipped. While it may look like a plain, boring armory, it's housed everything from inauguration balls and indoor soccer matches to Armin Van Buuren concerts. This 10,000-seat multipurpose arena will be used by the cockroaches after the nuclear apocalypse.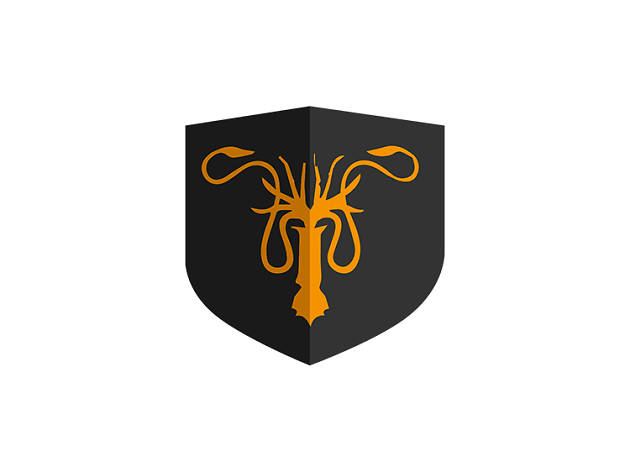 The Iron Islands/Pyke are National Harbor
The Iron Islands lie in a secluded corner of Westeros and its people are a proud, seafaring bunch. However, due to the fact that they overdeveloped the rocky coast without thinking much about resources, they're forced to raid the mainland to survive.
The National Harbor is a distant land on the water that feels a bit different from the rest of DC—its remote location and odd development patterns haven't helped. Like the Iron Islands, you shouldn't go there without knowing you'll probably regret it afterward.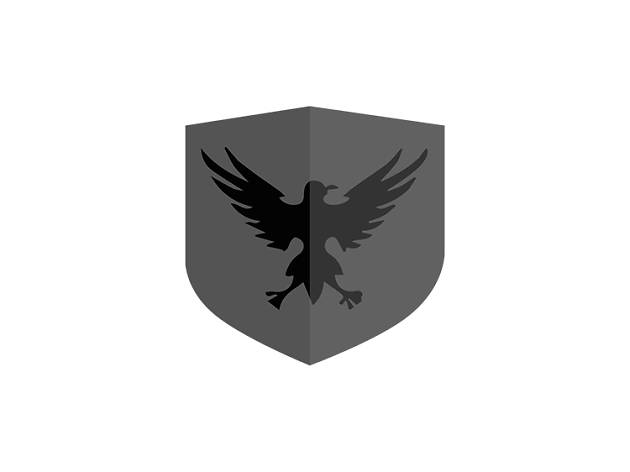 Castle Black is Glover Park
A dark and chilling place, Castle Black is the isolated home of the Night's Watch, the military order composed mostly of criminals avoiding persecution and other social outcasts. They wear black from head to toe and proudly swear an oath of duty that prohibits marriage, family and land ownership.
A dark and chilling place, Glover Park is the isolated home of Xenophobic Post-Grads, an early twenty-something group composed mostly of white kids who graduated from schools that made their parents proud. They all wear the same khakis and proudly swear an oath to never go to bars other than Town Hall or Mason Inn.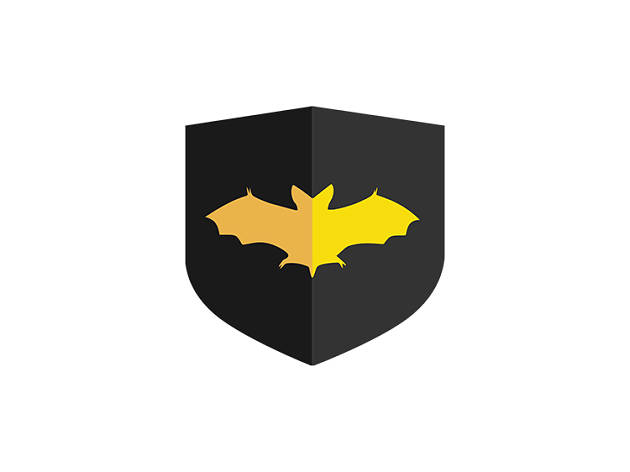 The black-stoned Harrenhal fortress took shape over the course of three generations. However, it's believed to be cursed, as all those who have ruled it have met less than ideal fates. Harrenhal is also so burdensomely large that in order to not be a drain on local resources, it is often maintained by a skeleton staff.
RFK Stadium, whose last great moment feels like it was HFStival 2003, is our own decrepit castle that no one seems to want. All of its past inhabitants feel a bit cursed and unless there's a DC United Game or it's Trillectro Festival weekend, the place feels like a ghost town.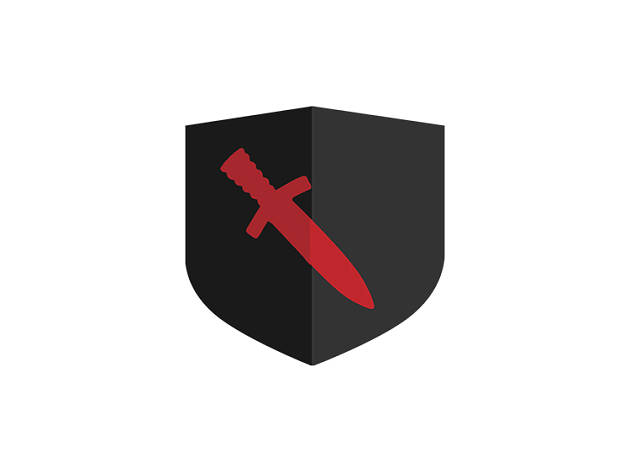 Braavos is one of the richest, and therefore most powerful, cities. It comprises hundreds of small islands connected by canals and stone bridges and is guarded by a giant statue of Titan of Braavos.
Downtown is the closest thing we have to a financial district, and while there aren't scenic canals and stone bridges, there are plenty of one-way streets and narrow side alleys to enjoy.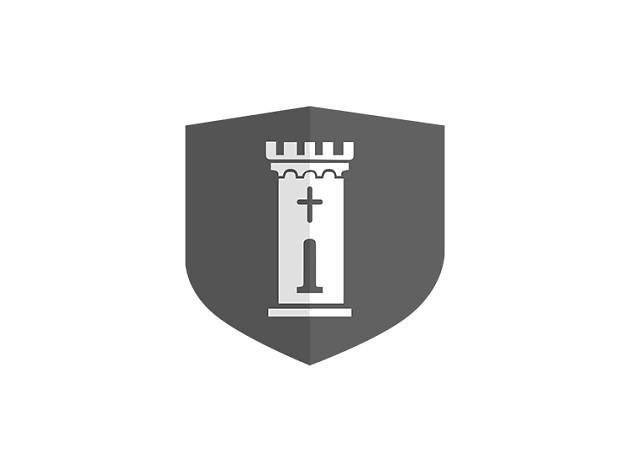 Oldtown is Old Town, Alexandria
Oldtown is the second largest city in the Seven Kingdoms and is, unsurprisingly, the oldest major city on the continent. It is the home of House Hightower, a proud and wealthy lot, who rule from atop a gargantuan 800-foot lighthouse.
Old Town Alexandria was originally laid out in 1749, and as one of the more affluent DC suburbs, is also home to a proud and wealthy lot. Its Masonic Temple is not exactly 800 feet tall, but it still has some pretty great sledding hills.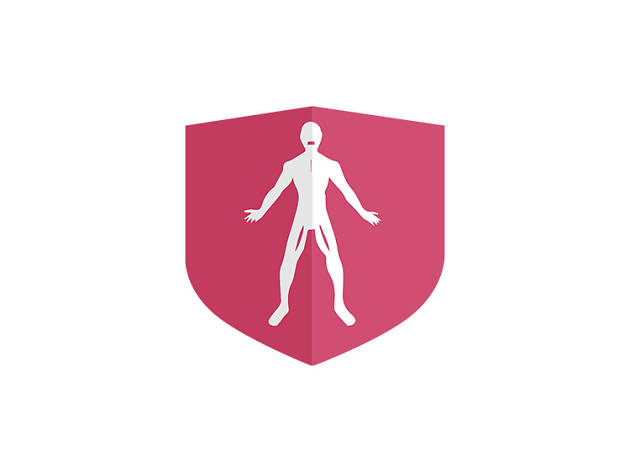 The Dreadfort is Bethesda (it's torture)
The Dreadfort, a stronghold in the north, is best known as the home of Theon Greyjoy's torture at the hands of Ramsay Bolton. Its sigil is, fittingly, a flayed man.
Bethesda, a stronghold for suburbanites, is best known as the torturously dull place for people that "like the city, but don't want to be, like, in the city." Its sigil is a young mom buying something at Papyrus.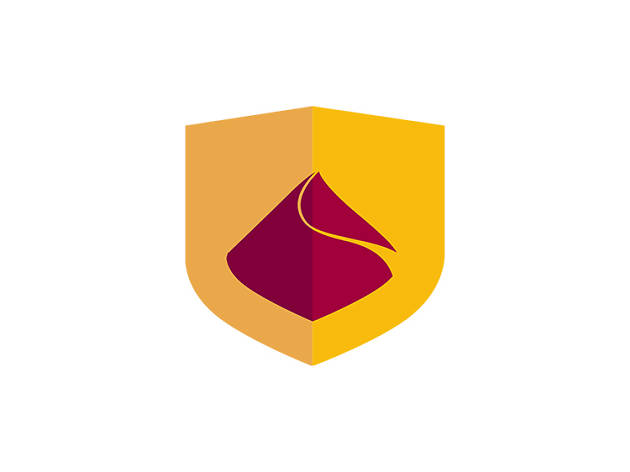 A vast, scorched earth desert where nothing beautiful will ever live.