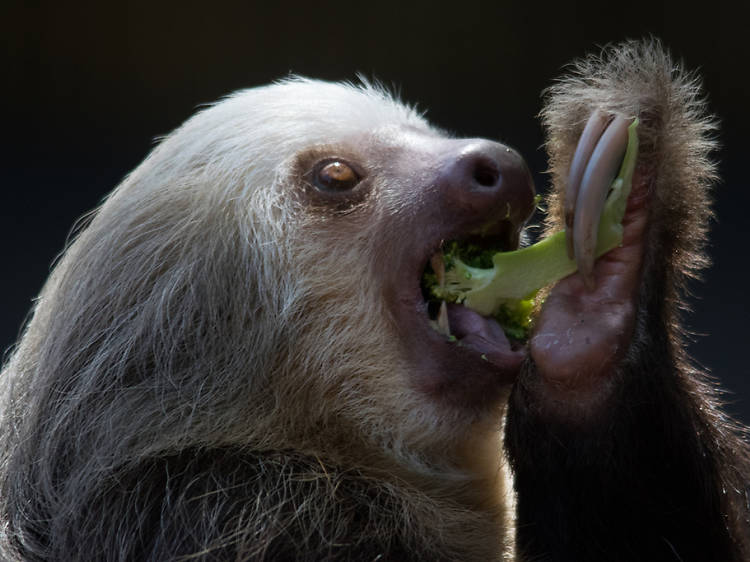 Photograph: Courtesy CC/Flickr/John Sonderman
What is it? A modest-but-mighty zoo that houses more than 550 animals (190 species), many of them endangered, within 23-acres of lush tropical habitat. There's an interactive play fountain for kiddos to enjoy on hot, summer days.
Why go? One of the newest feature is the Lorikeet Loft, where visitors can get up close and personal with 40 of the colorful birds. For just a couple of bucks, purchase some nectar to feed the lorikeets and enjoy some one-on-one time with them. Be sure to visit the zoo's other residents, including Malayan tigers and Mexican spider monkeys.