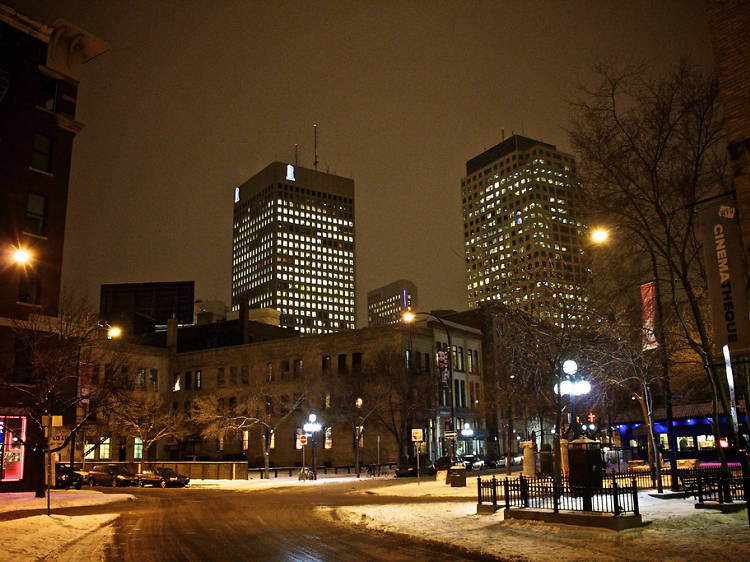 Photograph: Courtesy CC/Flickr/AJ Batac
What is it: A recognized national historic site, the Exchange District is one of the most well-preserved early 20th-century neighbourhoods on the continent. The 20-block area also happens to be one of the city's hippest districts, home to trendy restaurants, galleries, boutiques and other creative spaces.
Why go: Come here to admire over 150 heritage buildings, including lovely examples of terra-cotta and cut-stone architecture. You'll also find some of the city's best restaurants, as well as enough browse-worthy shops to make for a rewarding afternoon.