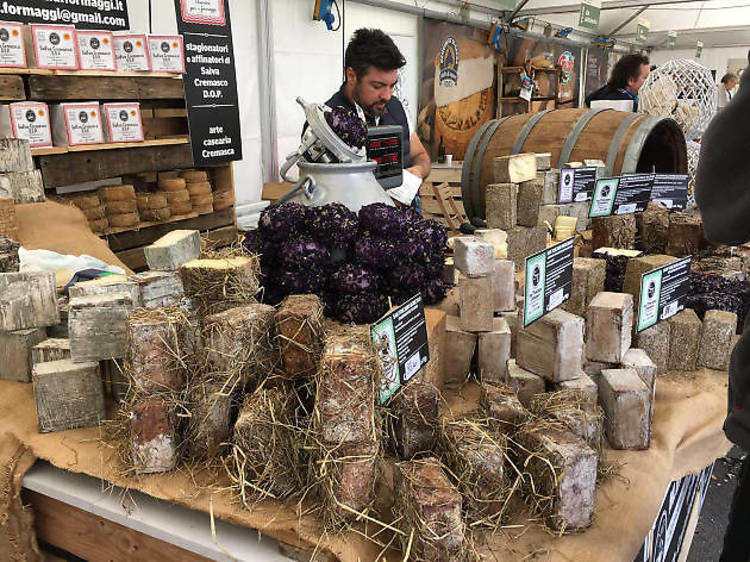 Where is it: Milwaukee
What is it: The first and only cheese factory in Wisconsin's biggest city, Milwaukee, serves some of the best cheese curds in the state. Fresh or deep fried, cheese curds are a state staple.
Why go: While squeaky chunks of curdled milk may not sound like the most appetizing snack, they are a delicious state favorite. Not trying cheese curds would be a crime against Wisconsin.