Things to do in London today
The day's best events, all in one place – it's your social emergency saviour for things to do today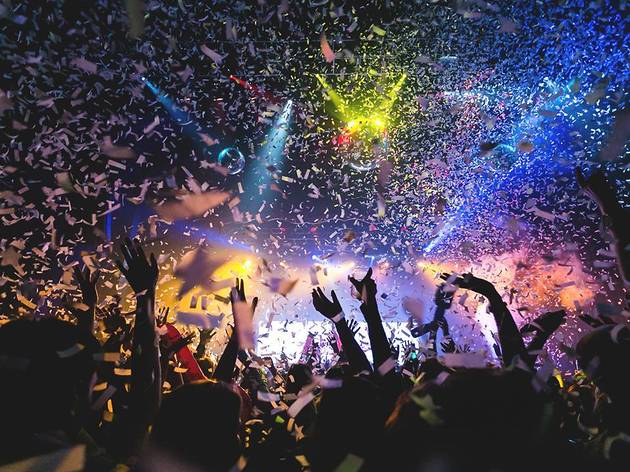 Hailee Steinfeld is magnificently sarcastic in this impressive teen comedy-drama
Read more
The magic's still there: this a warm, wonderfully escapist prequel to the Harry Potter movies
Read more
This thrillingly bonkers Korean demonic possession movie will spin your head around
Read more
This seasonal comedy has had a mixed reception, but we warmed to its great cast and smart one-liners
Read more
Find more films showing in London today
Do you remember when you were young and wanted to set the world on fire? If not, Against Me's brand of punk will certainly remind you of angstier days when nothing mattered and you were always right. The band's powerful latest, 'Transgender Dysphoria Blues', deals with singer Laura Jane Grace's – well, just what the title says.
Book now
Read more
Though they never officially split up, we've heard very little from psychedelic Welshmen SFA but the eccentric indie crew getting back to business, and now here's a big London show – super indeed.
Book now
Read more
See more gigs in London tonight
Explore more things to do this month
Welcome to our guide to the biggest and best happenings in London over the next few months.
Read more