Christmas pop-up cinema in London
Yes, 'Elf' is awesome, but Will Ferrell screaming 'Santa' isn't the only festive film highlight in our round-up of pop-up Christmas screenings
By Time Out editors Sat Nov 30 2013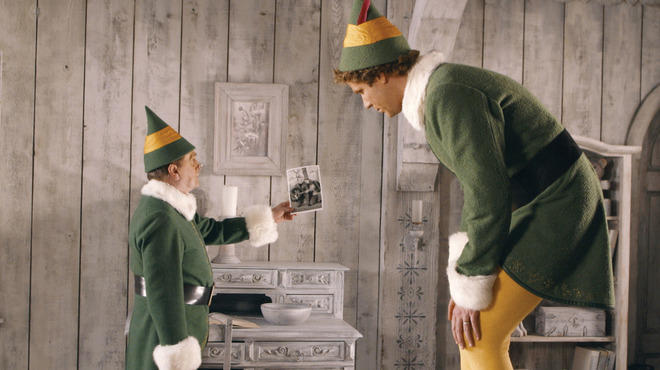 Summer isn't the only season that can do quirky film pop-ups. Sure, the wine may be mulled rather than sparkling and you'll draw a few odd looks if you turn up with a picnic. But with no weather and no wasps to worry about, we reckon this selection of Christmas screenings could be even more of a hoot.
---
More Christmas movie features
---
The latest Time Out film features
---
Latest Time Out film features
Read a review of...
The best films now showing
Wes Anderson's funniest film since 'Rushmore'. An absolute treat
A brilliant, soulful 'Terminator'-meets-'Brief Encounter' (kind of) love story
Hardcore sex and fly-fishing. Only in a Lars Von Trier film…
See more Time Out film reviews
Regular Time Out film features