Gigs in London this week
Here's our pick of the live music on offer in the capital over the next seven days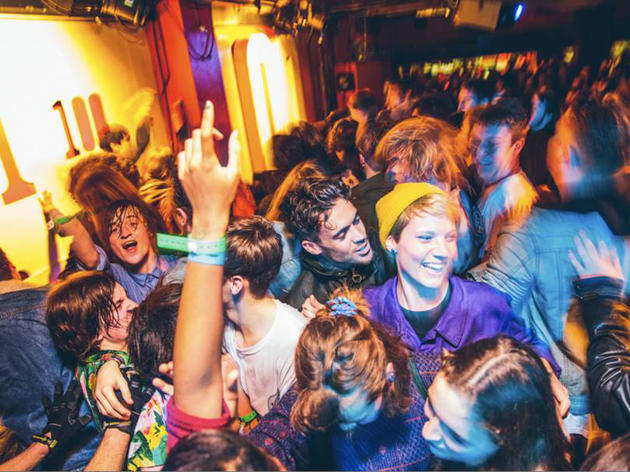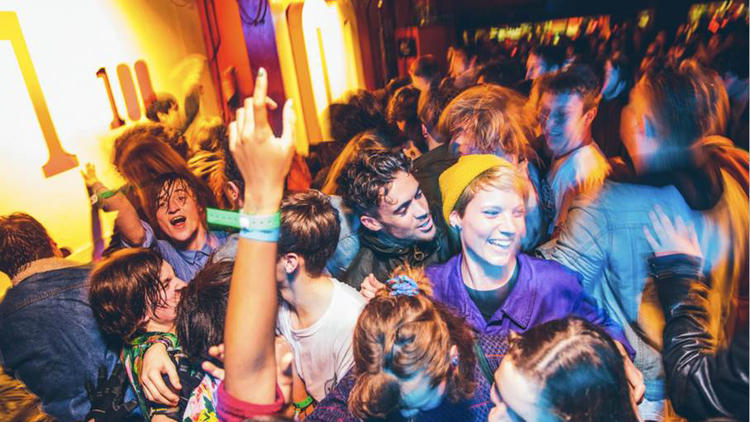 We list hundreds of London gigs every week, to help you find the very best of the city's vast and thriving music scene. Here are our picks of the best gigs and concerts in London over the next seven days – click the link below to view full listings for the week. Happy gigging!
Looking for something more specific? Check our our listings for gigs in London tonight and gigs in London this weekend.
The best gigs in London this week
Do you remember when you were young and wanted to set the world on fire? If not, Against Me's brand of punk will certainly remind you of angstier days when nothing mattered and you were always right. The band's powerful latest, 'Transgender Dysphoria Blues', deals with singer Laura Jane Grace's – well, just what the title says.
Book now
Read more
Though they never officially split up, we've heard very little from psychedelic Welshmen SFA but the eccentric indie crew getting back to business, and now here's a big London show – super indeed.
Book now
Read more
Two decades since they formed, Brian Molko and his glam-grunge-pop troupe are still churning out the tunes. They now have seven albums to pick from when they play live, and tend to go for fan favourites rather than indulging those who've just come along to hear the hits, but are still known to drop 'Nancy Boy' and 'Every You Every Me' when the fancy takes them. For a taste of the band live before this Hammersmith show, check out their 'We Come In Pieces' concert film, shot in Brixton in 2010.
Book now
Read more
These sophisticated, jangle-loving Anglo-Australian indie-poppers are hotly tipped, and their second album 'Europe' was one of 2012's most unfairly overlooked records. They draw on classic indie pop from The Primitives to Talulah Gosh and The Pastels – but with extra ukulele. Cross your fingers for 'Henry Rollins Don't Dance', a touching tale of a surly punk boyfriend won over by ABBA.
Book now
Read more
Show more
Find more gigs in London this week