Islington music venues
Discover the best places to catch a great gig in Islington and Angel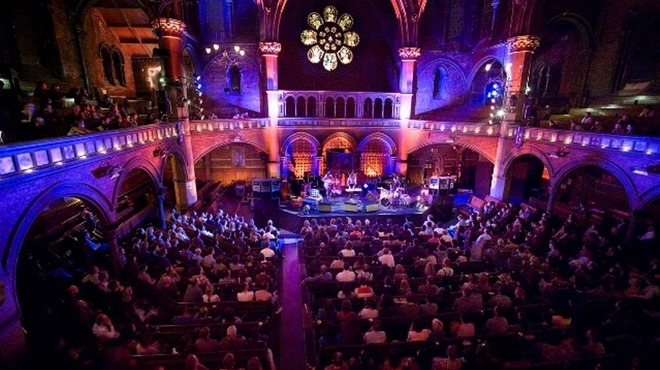 Union Chapel © Andrew Firth

Islington has the alternative side of things covered with music venues like the Lexington showcasing the next big things in indie, and a thriving acoustic scene. While big three the O2 Academy, Scala and Big Chill House cater for, well, just about everyone else.

Think we've missed a great music venue? Let us know in the comments below.
---
---
Our map of Islington plots our pick of the best venues and things to do in the area.
See map of Islington