LEAF: London Electronic Arts Festival line-up
This new festival brings some of the biggest names in electronic music to the capital
By Oliver Keens Mon Nov 4 2013
We love an inner-city music festival. There's no need for sleeping bags, head torches or wet-wipe showers, for one thing. The inaugural LEAF: London Electronic Arts Festival is put on by Bestival's Rob da Bank among others and gives lovers of digital music four days of top events without the need for wellies.
The venues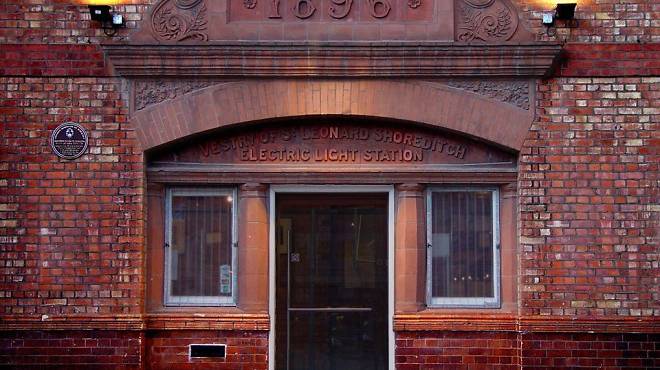 The hub for the festival is (appropriately) a former power station – the Shoreditch Electric Light Station – tucked away behind Hoxton Square. Built in 1896 and now mainly used as a circus school, it has two huge main rooms as well as smaller studio spaces. Other gigs are spread around town, from Bethnal Green to Brixton.
The talks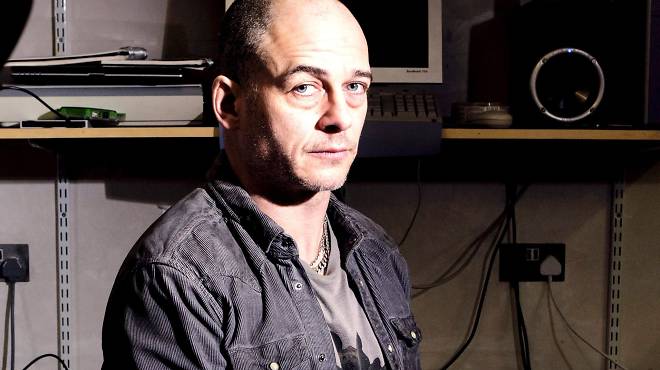 © Luca Sage
LEAF isn't just about pounding the dancefloor with your feet – there's plenty for your head to enjoy too. By day there'll be a series of talks, Q&As and experimental performances by the likes of the BBC Radiophonic Workshop and artist Dinos Chapman. Time Out's former Nightlife editor Dave Swindells chairs a panel of London luminaries while New Order will also be spilling the beans on the making of their 1989 'Technique' album.
The live shows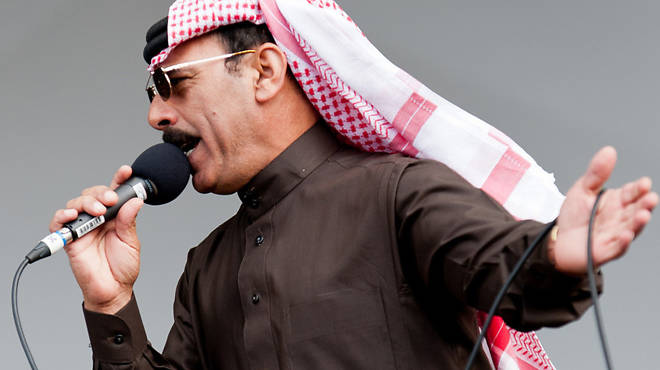 Making electronic music work on the live stage is a tricky task, but thankfully LEAF's line-up showcases some of the better performers out there. Danish producer Trentemøller, for example, does a marvellous job of fleshing out his expansive, M83-esque studio jams with guitars, drums and vocalists. He appears at the Forum on Thursday November 7, the same night that full-blooded Italian electro-rockers The Bloody Beetroots take on Village Underground.

Diplo's Major Lazer team touch down at Brixton Academy on Saturday November 9, boasting a stage show that includes vuvuzelas, MCs and dancers so dirty that even a visiting Miley Cyrus would say, 'Wow, that really is quite dirty.'

Best of the bunch is Omar Souleyman's show at The Laundry on Sunday November 10. The Syrian singer is not just a mesmerising exponent of rave-paced Arabic pop (as heard on his brilliant studio debut 'Wenu Wenu'), he's also backed by a fast-fingered keyboardist who somehow manages to produce a galaxy of sounds from behind an enormous Yamaha keyboard. The perfect fusion of live and electronic.
The DJs
Talks and live shows are one thing, but if you crave serious late-night grooving, LEAF has plenty of DJs at your disposal. After taking on the charts in style with his Number One hit 'Need U', classy tech-house man Duke Dumont plays on Thursday November 7, while German techno charger Chris Liebing goes hell for leather the following night at Hackney's Laundry venue. Co-owned by Radiohead's Ed O'Brien, this former commercial laundry is surely the perfect spot for a rinse-out. Diplo heads to Oval Space for an after-hours session after his Major Lazer show, while on November 9, Detroit's prolific techno history is celebrated at a party hosted by Motor City superfan Eclair Fifi.
The legend
If 'Who Do You Think You Are?' dedicated a whole programme to dance music, the emergent family tree would probably lead to back to Giorgio Moroder. Through his mastery of synthetic sonics and work with greats like Donna Summer and Blondie, the Italian producer changed dancefloors forever. At 73 years old, Giorgio couldn't be any hotter either. Daft Punk paid homage to him on their current album, he's about to work with Nile Rodgers and for LEAF he'll be playing a DJ set at Oval Space and giving a talk, as well as playing his alternate '80s score to Fritz Lang's 'Metropolis'. Best of all, recent pictures indicate that he's grown his iconic moustache back too! A Movember miracle, if ever there was one.
---