London's best Indian restaurants
Find more than just a slap-dash curry at this list of Indian restaurants in London – from restaurants serving classic Moghul food to modern interpretations of pan-Indian cuisine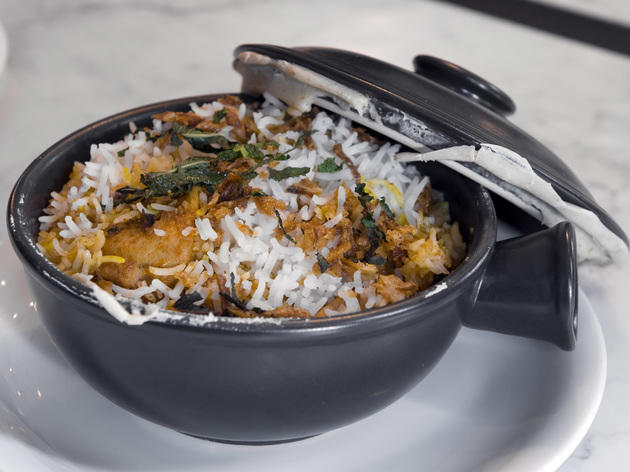 Indian restaurants in London offer a Bollywood symphony of flavours and cooking styles. If you're looking for something beyond your bog standard Brick Lane curry, the list below should fire you up. From homely dhal dishes to Punjabi-grilled meats worth queuing for, discover the best Indian restaurants in London.
Get more spice in your life
Explore regional specialities as well as a roll-call of classics at our pick of Thai restaurants. London offers quality chain Thai restaurants alongside innovative joints putting unique spins on Thai street food. You'll find them all in the list below.
Read more