London's best restaurants serving game
For those tempted by the earthy seasonal flavours of partridge, grouse, woodcock or venison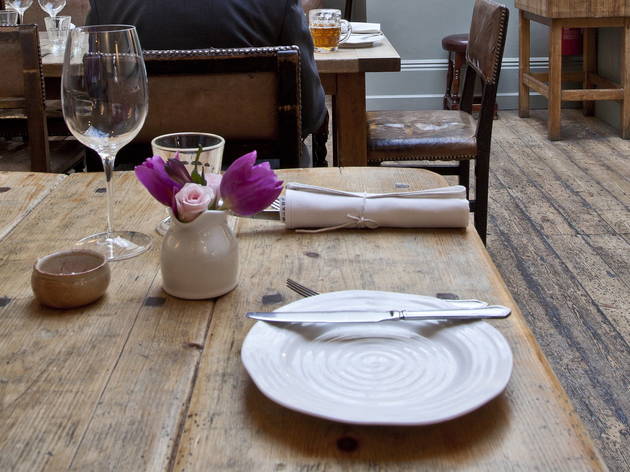 If you're tempted by the earthy seasonal flavours of partridge, grouse, woodcock or venison, then read on. Our food critics have been all over town in search of the best restaurants serving game and below they've rounded up some of their favourites. Do you agree with the choices? Use the comments box below or tweet your suggestions.
Chef Vivek Singh has created an inspiring game menu that combines complex Indian flavours with venison and red deer.
Book now
Read more
Game often features on the menu as daily specials at this sky-high Park Lane restaurant.
Book now
Read more
The venison scotch eggs at Mike Robinson's Fulham gastropub are worth the trip alone.
Book now
Read more