Time Out London supports StreetSmart
StreetSmart is a charity that raises money via restaurants to help the homeless. Time Out explains how you can participate too.
By Guy Dimond, Time Out Group Food and Drink Editor Fri Dec 6 2013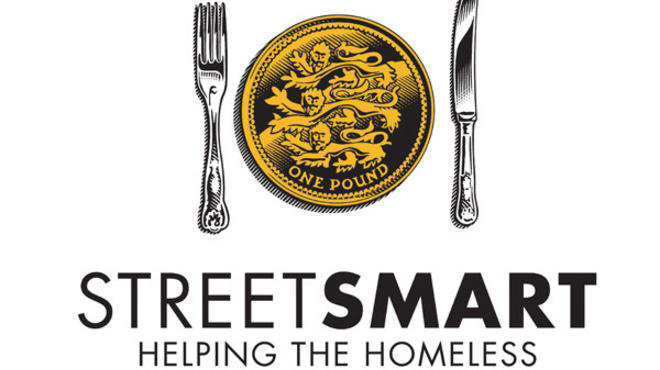 StreetSmart is that impressively efficient and professionally run charity that raises money via restaurants to help homeless people. This year 338 restaurants are taking part in London alone and they hope to raise in excess of £500,000 to offer practical help for people less fortunate than you and me. As well as long-term supporters such as St John, River Café and Ottolenghi, new arrivals such as Ember Yard, Merchant's Tavern and Plum + Spilt Milk have joined the initiative. Angela Hartnett, whose newly opened Café Murano, is also helping, and she says "StreetSmart is a fantastic way to help the homeless especially at a time of year when we should be thinking of others".
And it's not just the fine dining restaurants where you can support StreetSmart. Pubs across London such as the Sparrowhawk in Crystal Palace, the Bald Faced Stag in Finchley, the Havelock in Shepherd's Bush and The Empress at Victoria Park are all taking part, as well as market venues such as Cornercopia in Brixton Village Market and Street Feast's Hawker House in the East End.
Because the main sponsor, Deutsche Bank, covers the full costs of administration and production, every penny raised during the two-month scheme goes towards helping the homeless during the difficult winter months. So please do participate this year. If you're dining out at a restaurant which participates in the StreetSmart scheme, please add the voluntary donation of £1. Visit streetsmart.org.uk for more details and a list of participating restaurants.
---