Scandinavian London
Whether you're a homesick Scandinavian or just a lover of all things Scandi, here's where to find London's best food, drink and shopping from the region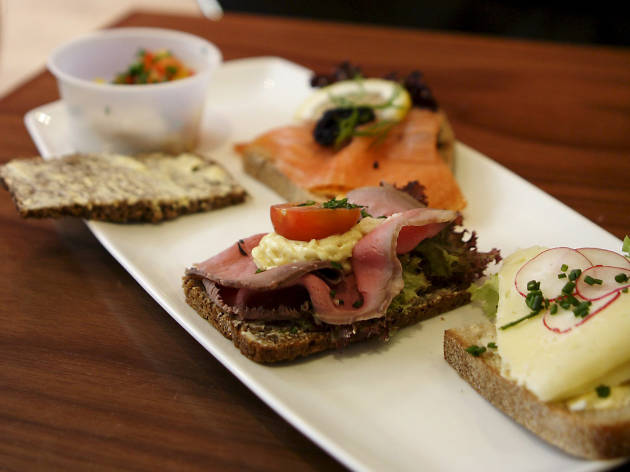 Whether you're hungry for proper hygge, desperate for a decent slice of Danish London or just starving for authentic cinnamon buns, our guide to Scandinavian London will satisfy all your Scandi cravings.
London has a serious crush on Scandinavia, as you'll see below from our round-up of the capital's best Scandi-influenced restaurants, cafés (including some of London's best bakeries) bars, pubs and shops.
Celebrate Scandi culture at Nordic Matters festival
The world is in love with all things Scandinavian right now, so the Southbank Centre's festival championing all things Nordic couldn't have come at a better time. The year-long programme celebrates the art, culture and lifestyle of Sweden, Denmark, Norway, Iceland and Finland, through music, food, theatre, visual art and talks. Here's what to look out for.
Read more