Travel
Road trips, weekend getaways and far-flung escapes from Los Angeles to destinations across the world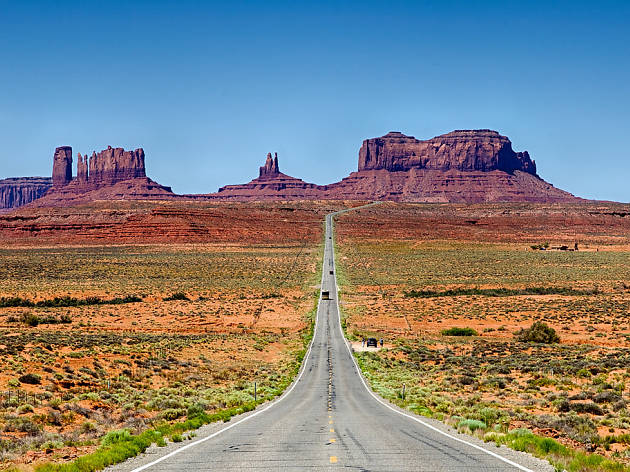 The best road trips from LA
Whether you're itching for a spontaneous weekend getaway or have months to plan an extended vacation, we've compiled the best road trips from LA.
Read more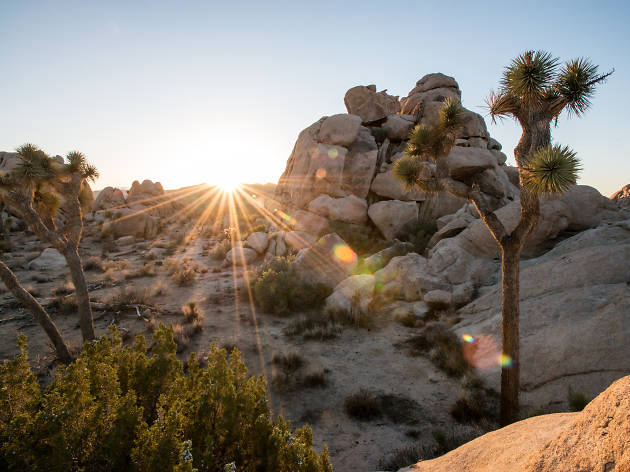 A guide to Joshua Tree
Joshua Tree is one of the most magical places in California (and the country, we think).
Read more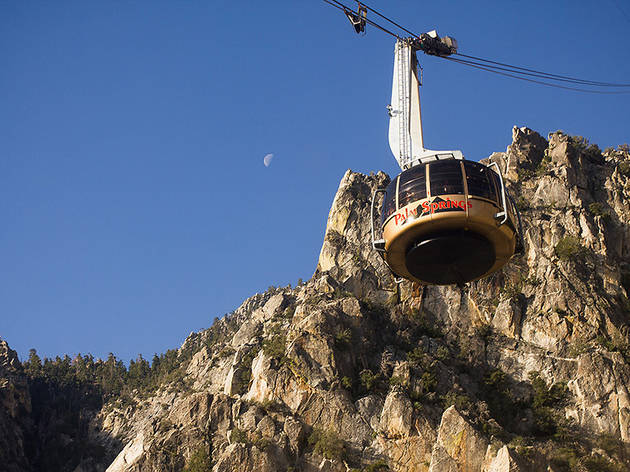 The 15 best day trips from Los Angeles
Luckily LA happens to be surrounded by spectacular landscapes, beautiful beaches and small towns.
Read more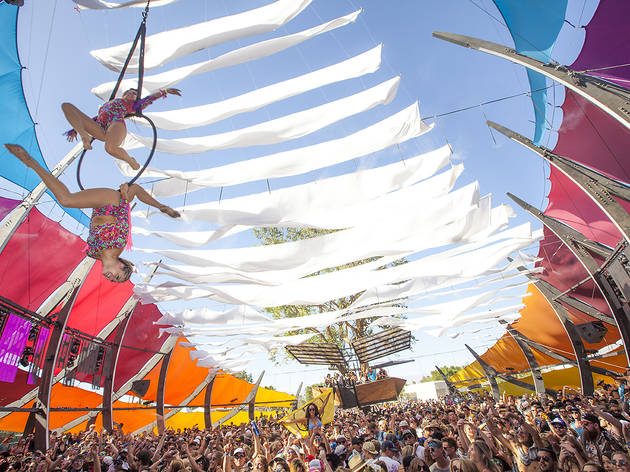 Music festivals within driving distance of LA
Whether a day trip or a Metro ride away, there's no short of music festivals near Los Angeles.
Read more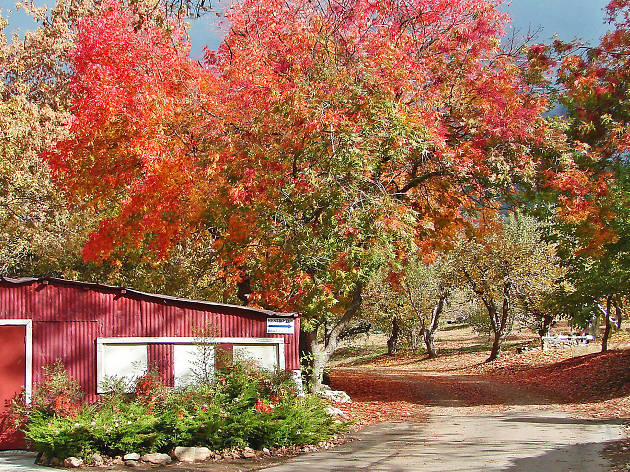 Where to see the best fall foliage around LA
From nearby gardens to the local mountains, there are plenty of spots to enjoy colorful fall foliage.
Read more
Traveling across the country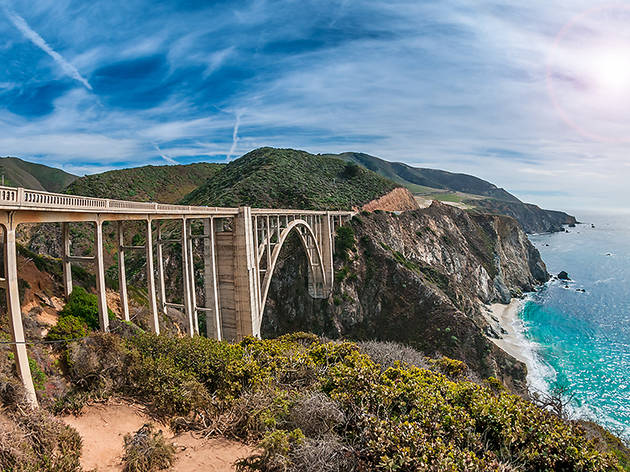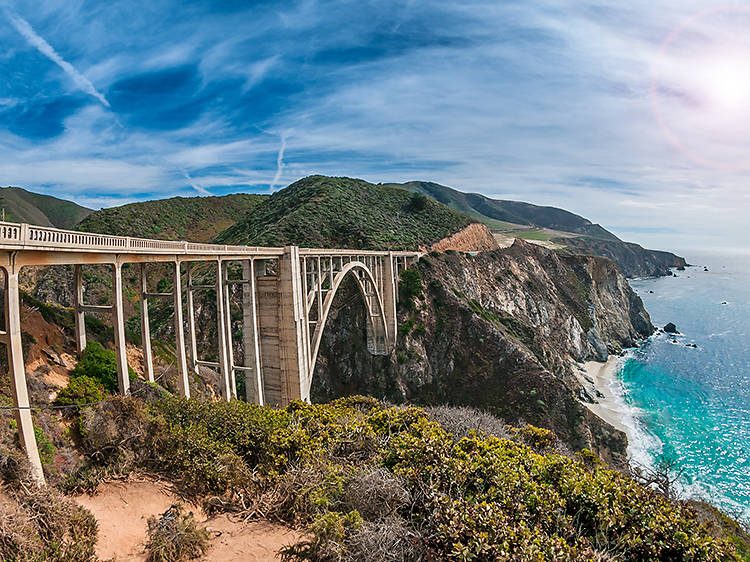 The best road trips in America
Our roundup includes 11 routes that combine history, dynamic scenery and a wide range of geography.
Read more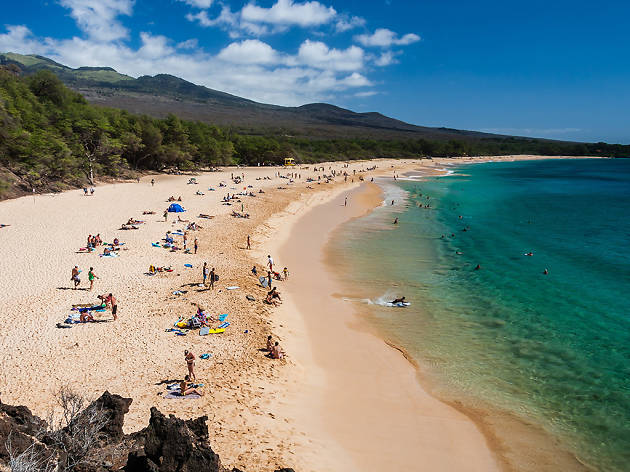 The 13 best beaches in the USA
We've scoured the shorelines of America to find the best beaches in the USA.
Read more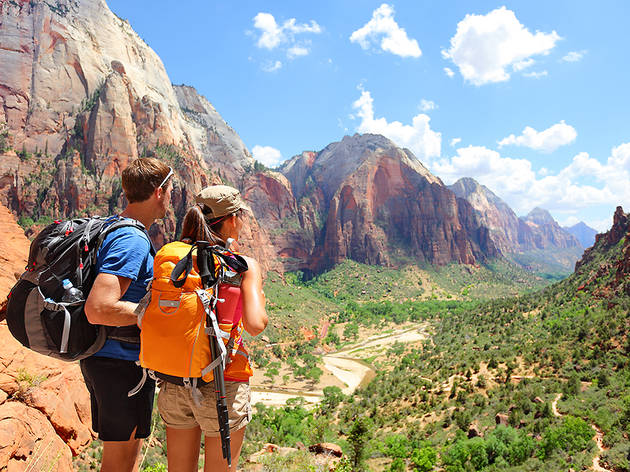 The best hiking trails in America
There are some places only your feet can take you.
Read more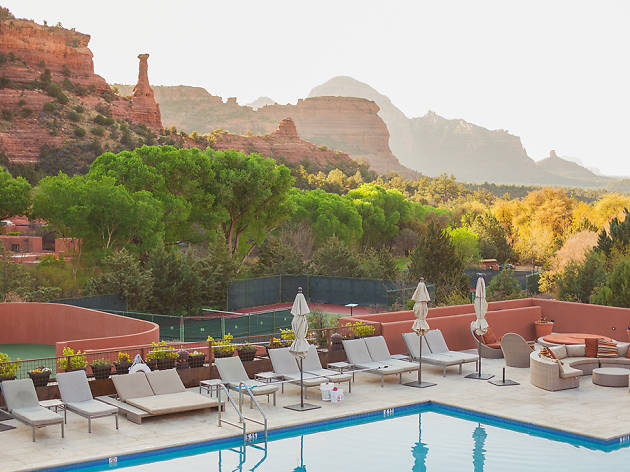 The 15 best honeymoon destinations in the U.S.
Honeymooning closer to home can be every bit as romantic as an overseas vacation.
Read more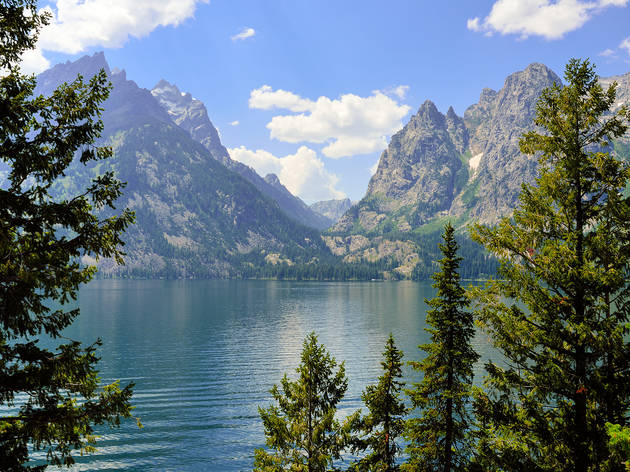 The best national parks in the U.S.
Damn, America, you are one beautiful country.
Read more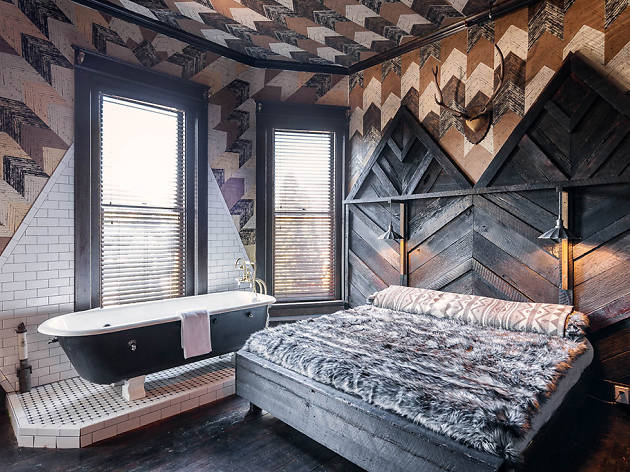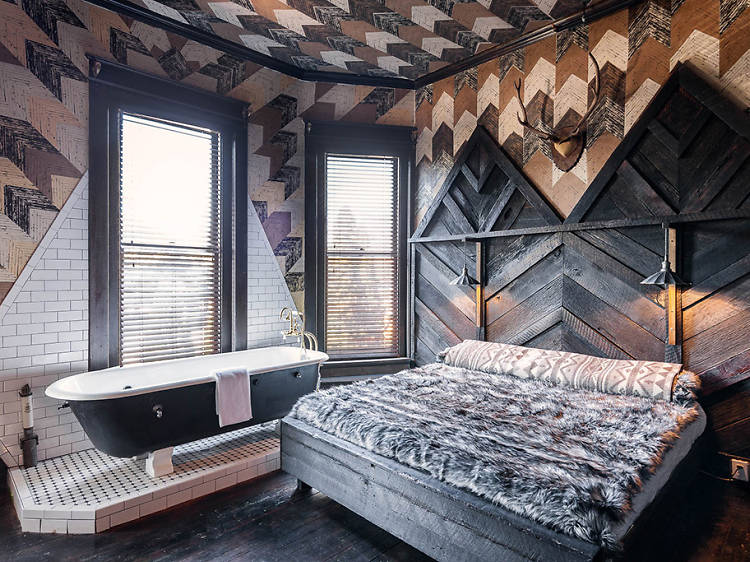 The 12 best bed and breakfast inns in America
Thes bed and breakfast inns provide so much more than just…beds…and breakfasts.
Read more