Outdoor art: Amazing public art and street art in New York
New York is packed with dazzling public art installations, street-art murals and witty graffiti. Use our guide to plan a day out to see NYC's best outdoor art.
By Time Out contributors, edited by Jonathan Shannon Tue Apr 23 2013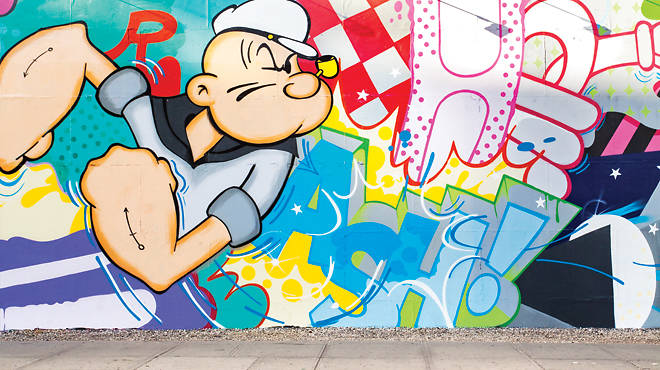 Popeye Bowery Graffiti Wall mural by John "Crash" Matos Photograph: Krista Schluetta
Outdoor art—both sanctioned and illicit—dots the streets of NYC. But it's hard to fully appreciate it if you don't know what you're eyeing or where to look in the first place. Remedy that with our guide to these great New York attractions, from expansive graffiti murals and obscure 19th-century statues to iconic public artworks and secret New York treasures. Get outdoors and discover NYC's stunning range of alfresco art.
Check out the best additions this spring and summer, including a cloudlike pavilion on Governors Island.
From the Wall Street bull to the LOVE sculpture: Make sure you've seen every piece of public art on our bucket list of world-famous pieces.
Who the hell are these people? Discover the controversies and artistic vandalism behind three figurative sculptures.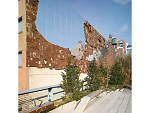 Discover some of NYC's best public art in places like the High Line and the subway.
Here's a photographic rundown of pieces both past and current.
See more public art
---
---
You might also like
---
Users say
Hey sorry can you tell me the address of the street
I love NYC Street Art! Check out this hilarious hip hop music video featuring NYC-based Street artists Blu Dog 10003 and City Kitty! http://youtu.be/viFDO9zGXeM so good.
Street art looks like sticking as our generation of our parents Pop art generation! I love Banksy, great Banksy exhibition on right now in London http://bit.ly/10Q50Wv, def worth checking out!