Get outdoors in NYC: Events and things to do outdoors this summer
Your guide to getting outdoors to the best beaches, pools, parks, outdoor bars and restaurants, and classic fresh-air New York activities this summer.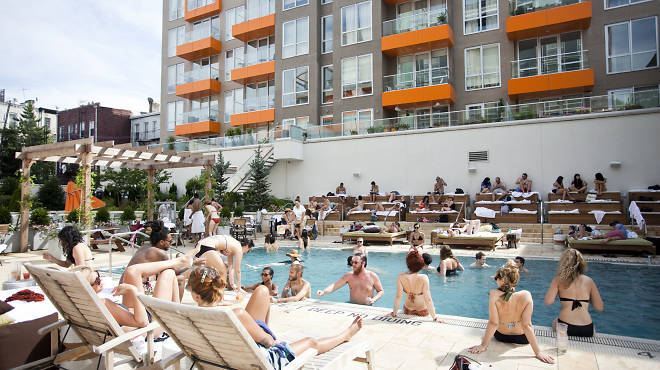 The Pool at King & Grove Williamsburg Photograph: Alex Strada
The idea of another New York summer might send you fleeing to the nearest air-conditioned LIRR car, but hold up! There are so many great reasons to get outdoors this season—poolside cocktails, a cool night market, tacos on the boardwalk, rooftop parties and much more—that you'll want to spend every weekend in town, exploring the best the city has to offer. Come on out, the weather's fine!
Outdoor dining and bars
More outdoor things to do
Essential outdoor destinations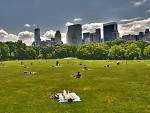 Discover hidden gems in New York's Central Park, plus perennial favorites, free tours and nearby date spots.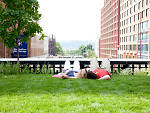 Find the best things to do near the High Line in New York City, plus the best events happening on the elevated park.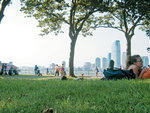 No summer in New York is complete without a trip to this car-free oasis.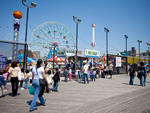 The ultimate guide to the Brooklyn shore.
Outdoor sports and activities
Related Get outdoors coverage
Share your thoughts