Join #Borobash, Time Out New York's first Twitter joke competition
Calling comics, writers and funny Twitter characters to bash the five boroughs of NYC and win prizes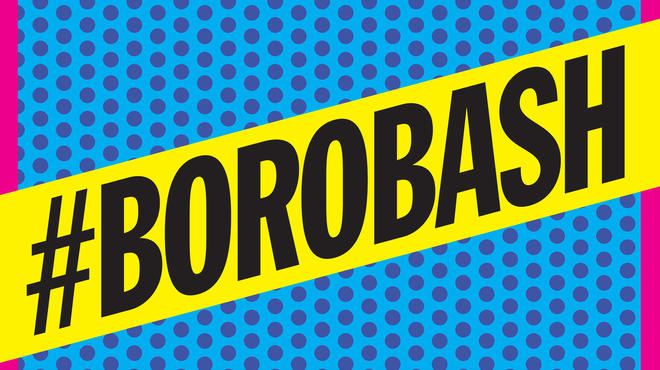 Welcome to Borobash, Time Out New York's first-ever Twitter joke competition! Tweet jokes about the five boroughs of New York City, be funny and win a modest package of prizes, alongside bragging rights that tell other funny people you are the cleverest metro-minded joke teller in all the land.

Here's how it works:

Every day during the week of October 8–12, tweet a joke about the appropriate borough with the hashtag #borobash. Here are the dates with their corresponding boroughs:
Oct 8: Queens
Oct 9: Staten Island
Oct 10: The Bronx
Oct 11: Brooklyn
Oct 12: Manhattan

There will be a winner for each day. Be the best basher of a borough and we'll print your name, your joke and your Twitter handle in our fall Comedy issue. You'll also win a grab bag of CDs, DVDs and books from the Comedy editor's stash.

Here are the official rules and regulations.
You might also like
Things we learned at New York Comedy Festival 2011
Joke of the week
See more in Comedy
Share your thoughts