Joke of the week: Jackie Kashian
By Time Out editors Wed Feb 22 2012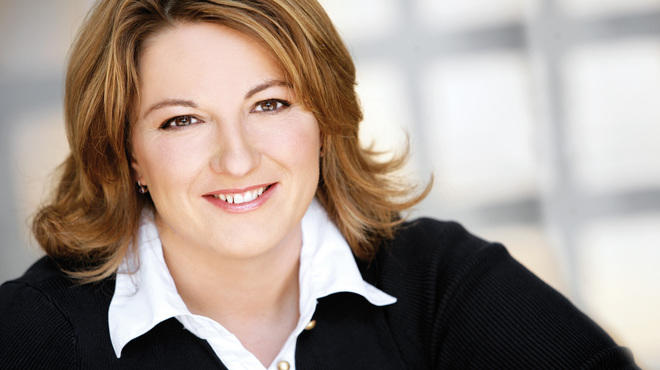 Jackie Kashian Photograph: Michael Helms
My dad's a great salesman. He always says, "Remember what Jesus said: 'Give a man a fish, that man knows where to go for fish. Teach a man to fish and you've just destroyed your market base.'"
RECOMMENDED: See all Jokes of the week
Jackie Kashian plays Sideshow Goshko Thursday February 23, 2012 and If You Build It Saturday February 25, 2012.
You might also like
---