New York Film Festival 2012: What to see at the 50th annual NYFF
From octogenarian melodrama to enviro-horror, we review every film on the main slate of the New York Film Festival.
By David Fear, Joshua Rothkopf and Keith Uhlich Thu Sep 27 2012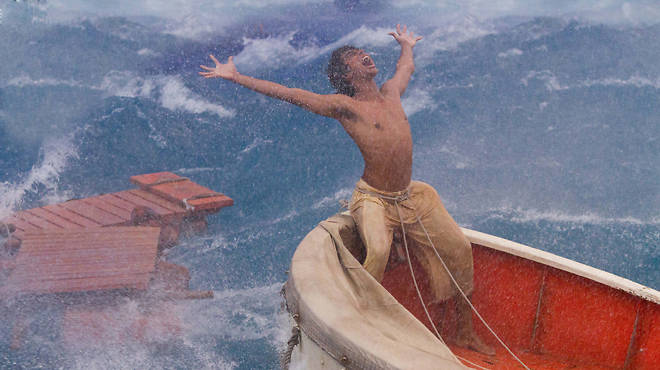 New York Film Festival 2012: Life of Pi
Better stock up on Visine, cinephiles: It's New York Film Festival time! Celebrating its 50th edition, as well as marking the final victory lap for longtime NYFF head programmer Richard Peña, the 2012 festival promises to be quite the shindig.
The fest runs from Fri 28 through Oct 14 with screenings held at Alice Tully Hall, Walter Reade Theater, Elinor Bunin Munroe Film Center and Bruno Walter Auditorium.
Related New York Film Festival coverage
Share your thoughts