Staycation guide: Vacation at home with things to do in NYC
Save money and time with 33 ways to have a summer holiday in NYC. Take a staycation and let the city surprise you all over again.
By Time Out editors Tue Jun 12 2012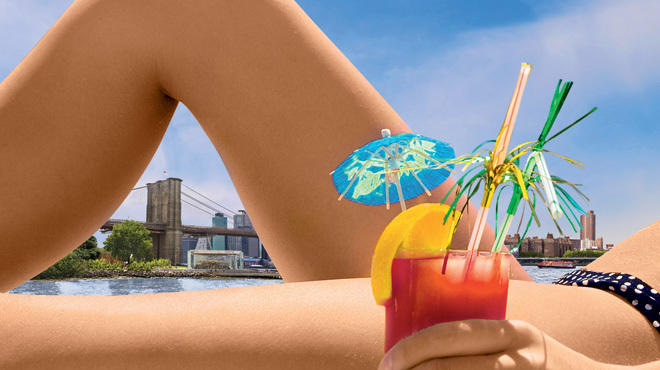 Getting away from it all doesn't have to entail plane tickets or a large wad of cash. You can vacation at home with these things to do in NYC. Find out where to explore cultural treasures, lounge on a beach, stuff your face and indulge your inner adrenaline junkie with this year's choice staycations. No travel agent needed.
Related staycations coverage
Share your thoughts