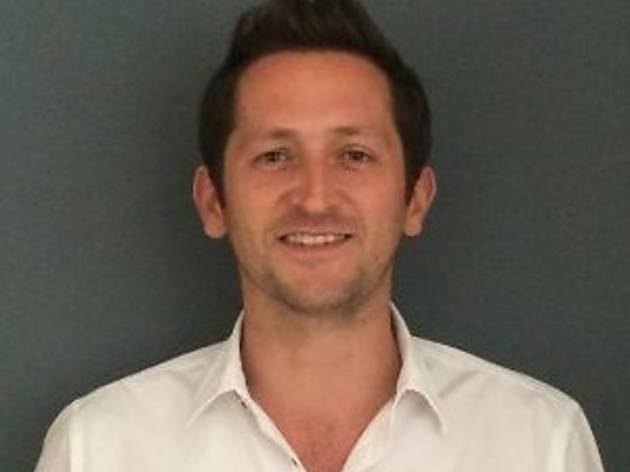 Lawrence Horne joins Time Out Digital as MD Commercial, EMEA
Posted: Thursday June 15 2017, 5:50pm
Time Out, the leading global media and entertainment brand that inspires and enables people to make the most of the city, announces the appointment of Lawrence Horne as MD Commercial, EMEA of its Time Out Digital business division, effective immediately.
Lawrence will oversee all advertising verticals Time Out offers to both global brands and local businesses, including creative solutions, programmatic platforms, and native and experiential advertising. Based in London, he will lead the wider EMEA Commercial team and further grow established relationships with advertising clients to connect them with Time Out's audience via the delivery of integrated and creative solutions across the brand's multiple platforms. He brings a wealth of experience in the digital media space and will play a key role in further strengthening Time Out's advertising business which is a key element of the Group's continued growth strategy. Lawrence will report directly to Justin Etheridge, Chief Revenue Officer of Time Out Digital.
Time Out Digital is the Group's multi-platform media, entertainment and e-commerce division comprising online, mobile, social channels, magazines, and Live Events.
Lawrence joins Time Out Digital from Say Media, formerly VideoEgg, where he spent seven years, most recently as Managing Director UK. He previously worked for companies such as Mirror Group, VC Media and Haymarket Publishing.
Justin Etheridge, Chief Revenue Officer of Time Out Digital, said: "I am delighted to welcome Lawrence Horne to the Time Out Digital team as MD Commercial, EMEA. He brings tremendous passion and an extensive digital pedigree to Time Out, with the expertise and breadth of knowledge required to drive ongoing success and build on our continued, remarkable growth; in 2016, our digital advertising revenue was up 36% year-on-year."
Lawrence Horne, MD Commercial, EMEA of Time Out Digital, said: "I'm hugely excited about joining Time Out to drive further growth with our award-winning multi-media advertising solutions. This iconic brand is constantly evolving which offers incredible opportunities for our advertising clients, whether that's through high-traffic digital, mobile and social channels; our popular magazines; our memorable Live Events or our ability to connect brands with our extensive, hard-to-reach and experience-hungry audience; and just as importantly, our curated high-quality content that creates a brand-appropriate environment for our partners."