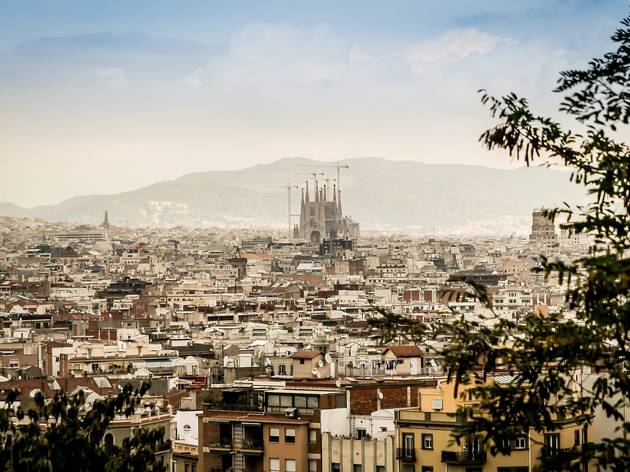 Time Out Group plc announces acquisition of Time Out Spain Licensing Partner
Posted: Tuesday September 5 2017, 9:38am
Time Out Group plc (AIM: TMO), the global media and entertainment business with food and cultural markets, is pleased to announce the acquisition of 80 MÉS 4 PUBLICACIONS, S.L. ("the Acquisition"), the Group's Spanish licensing partner who currently runs Time Out in three cities in Spain.
The Time Out brand launched in Spain in 2008 to inspire and enable people to make the most of Barcelona and has been constantly growing ever since; Time Out Madrid followed in 2014 and Time Out Girona in 2016. In each city, Time Out Spain has established leading online, mobile and social channels, a Live Events programme and in Barcelona, a highly-curated, free magazine.
The business, acquired with cash and deferred share consideration, provides the Group with further growth and monetisation opportunities across e-commerce, advertising and Premium Profiles.
In August 2017, Time Out Group also added, at no cost, Time Out Singapore and Time Out Seoul to its global network of owned and operated businesses which now comprises 76 cities in 20 countries. Including its licensing partners, Time Out has a worldwide presence in 108 cities across 39 countries.
Julio Bruno, CEO of Time Out Group plc, said:
"Over the past several months, we have expanded Time Out Group's footprint around the world as we continue to deliver on our strategy to grow our network of owned and operated businesses. We now have a strong presence in APAC and the acquisition of Time Out Spain will further consolidate our already significant presence in Europe.
"Time Out is hugely popular with both locals and visitors in Barcelona, Madrid and Girona. They are all vibrant, exciting cities and key travel destinations, making them great additions to our owned and operated network as we evolve Time Out as a worldwide digital, transactional business. I am delighted to welcome these very talented, successful teams to Time Out Group and to continue to inspire people to make the very best of those amazing cities."
Eduard Voltas, General Manager Spain of Time Out Digital:
"We are very excited to join the 'Time Out mothership' and to open a new chapter for Time Out Spain as part of the Group's network of owned and operated businesses. The Time Out Spain team is hugely talented and fully dedicated to inspiring people to get the best out of our beautiful cities. We look forward to working with our new colleagues across the globe to create unique content, share our local expertise, further grow this iconic brand and to deliver international advertising campaigns, something we've been increasingly successful at as a licensing partner and we will continue to focus on as part of Time Out Group."