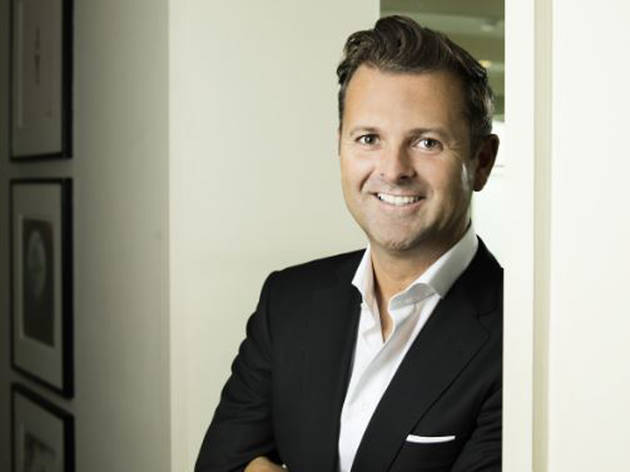 Time Out Group plc Announces Appointment of Matthew Riley to the Board of Directors
Posted: Friday January 20 2017, 8:47am
Time Out Group plc (AIM: TMO), the global multi-platform media and e-commerce business with food & cultural markets, is pleased to announce the appointment of Matthew Riley as non-executive Director to its Board of Directors, with effect from 23 January 2017.
Matthew Riley brings with him significant experience with publicly listed, high growth companies. He is the founder and Chairman of the Daisy Group of companies, a business he launched in 2001 which he has built into one of Britain's leading business technology and communications providers. During this growth, the Daisy Group enjoyed a successful period of expansion as an AIM company, from 2009 to 2015, before being successfully taken back into private ownership.
Named 'Dealmaker of the Year' at the M&A Awards in 2010 and having received a 'Lifetime Achievement Award' at the Comms National Awards in 2012, Matthew also serves as Chairman of private start-up businesses U-Explore and Grassroots Wholesale Foods.
Julio Bruno, CEO of Time Out Group plc, commented:
"I am delighted to welcome Matthew Riley to the Board of Time Out Group. He will be a fantastic addition as he brings exceptional leadership experience and has a successful track record of rapidly growing a business.
He is driven, entrepreneurial and innovative. It is this experience that perfectly matches Time Out's DNA and will be of significant value for the Board as we deliver against our ambitious growth strategy and our mission to help people discover, book and share what the world's cities have to offer."
Matthew Riley said:
"I'm very passionate about entrepreneurship and this is why I've decided to join the Board of Time Out Group. This is an iconic heritage brand that is reinventing itself and whilst staying true to its roots, the business is successfully diversifying to drive further growth and shareholder value. I'm looking forward to supporting Time Out Group with my experience I've gained expanding and rapidly growing Daisy."