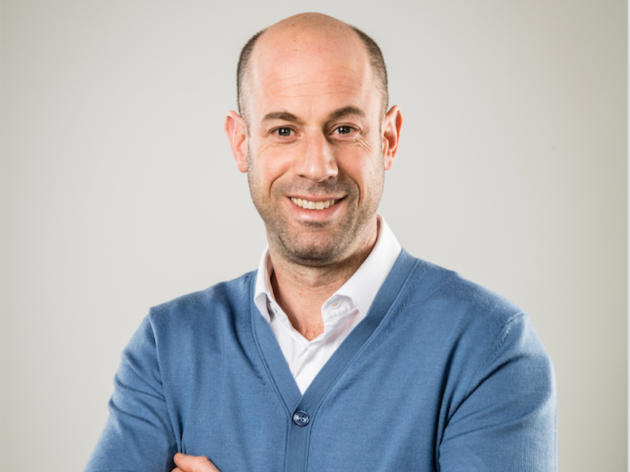 Time Out Group plc Appointment of Chief Financial Officer
Posted: Wednesday March 28 2018, 5:41pm
Time Out Group plc (AIM: TMO), the global media and entertainment business, is pleased to announce that Adam Silver will be appointed Chief Financial Officer and to the Board of Directors with effect from 29 March 2018.
Adam Silver, who is London based, brings many years of experience in growth companies. He joins from Just Eat where he was UK CFO, having joined prior to its listing on the main market of the London Stock Exchange. Prior to Just Eat, he was Group CFO and co-founder of The Karma Communications Group, a private equity backed marketing services group. Previously, Adam was an Investment Director at Ingenious Media and Hamilton Bradshaw, where he led growth capital investments in the media sector. Adam qualified as a Chartered Accountant at KPMG where he also spent a number of years within the Strategic & Commercial Intelligence practice in London and New York. Adam has a degree in Accounting and Finance from the University of Leeds.
Adam succeeds Richard Boult who will step down as the Group's CFO and from the Board at the same time to pursue new opportunities and the Group thanks him for his contribution to the Company, particularly leading up to and following its IPO.
Julio Bruno, CEO of Time Out Group plc, stated: "I am delighted Adam is joining Time Out Group as its new CFO. He brings outstanding financial and commercial experience and great passion to the role; I look forward to working with him as we continue to diversify and grow the business. "Adam will take over from Richard Boult who joined in 2016 shortly before our successful IPO and played a key role during this crucial time and milestone event for the Group. On behalf of the whole team and the Board, I would like to thank Richard for his great contribution and we wish him well in his future endeavours."
Please find the full announcement here.