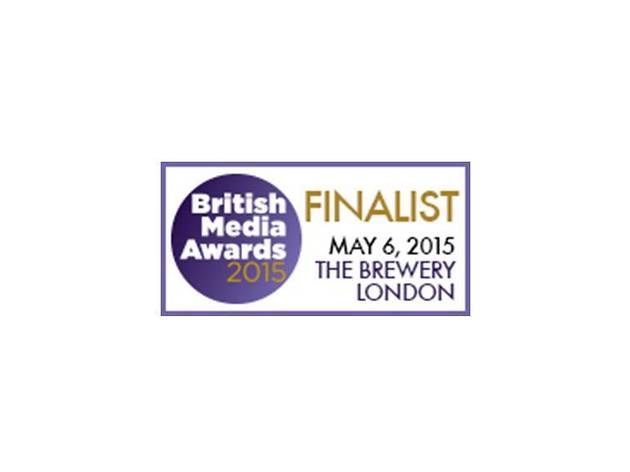 Time Out London shortlisted at the 2015 British Media Awards!
Posted: Monday February 23 2015, 4:41pm
Time Out London has been shortlisted for two awards at the 2015 British Media Awards. Time Out is shortlisted for the Sales Team of the Year award, and for the Editorial Campaign of the Year award (for the Time Out Love London awards).
Taking place on the 6th of May the British Media Awards highlight the best in business across the entire media industry. From the lifetime achievement award to the rising star award; from the launch of the year award to the media brand of the year award, our expert panel of judges recognise excellence and innovation across the whole industry. The awards have quickly become the standard that those leading this sector measure themselves and their peers by. With a panel of judges that have unparalleled experience in the industry, the awards seek out and reward those that excel in each of the carefully chosen categories.