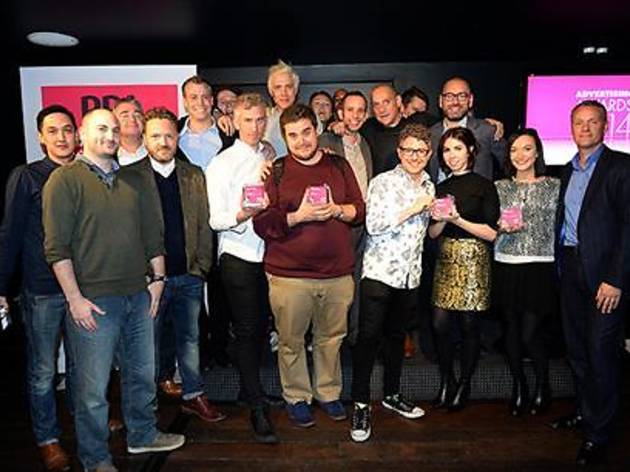 Time Out London wins again at the PPA Advertising Awards!
Posted: Thursday October 9 2014, 11:16am
For the second year in succession, and once again in conjunction with Time Out's partners at MediaCom, Time Out won the award for Best Use of Print for the GSK: Night Nurse 'Hidden London' campaign.
The PPA Advertising Awards are for the people who plan, produce and invest in advertising which appears in any form in magazine branded environments. The campaigns nominated for these awards will have been the best-executed campaigns across magazine brands, celebrating and rewarding strategic thinking, creativity and planning.
Time Out had been up against a strong field, which included its rival in the free magazine market, Shortlist.
It's another example of Time Out delivering award-winning creative solutions for the biggest brands in the world.