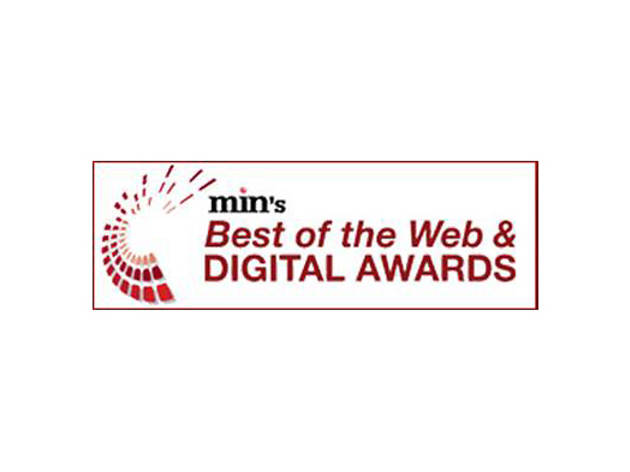 Time Out New York Nominated for Two min Awards!
Posted: Friday February 27 2015, 4:14pm
Time Out New York has been selected as a finalist in min's Best of the Web & Digital Awards program in the category of Editorial Excellence - Overall and Social Media Magazine Marketing Campaign (for the #BeFreeNYC Campaign). min's Best of the Web & Digital Awards is the industry's top honor in the digital space, recognizing outstanding social media, web and mobile initiatives among consumer and b2b magazines.
See the full list of nominees here: www.minonline.com/digital/finalists2015
The winners will be announced on May 11th at min's award ceremony, where Time Out New York's Editor-in-Chief Terri White will be guest presenter.