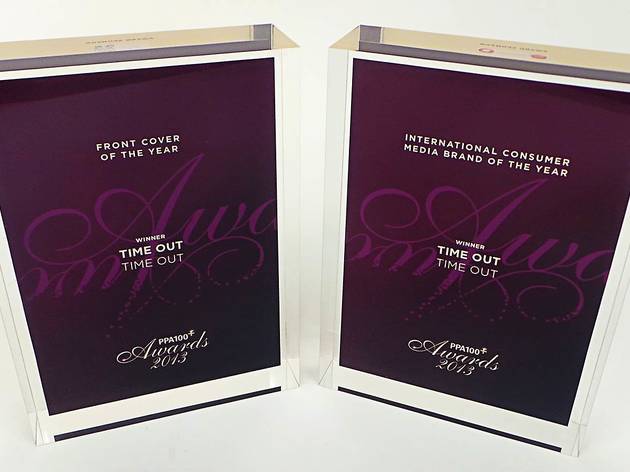 Time Out wins at the 2013 PPA Awards!
Posted: Tuesday June 24 2014, 4:06pm
The winning cover was for our launch edition of the free magazine ('Take Me, I'm Yours'), and the international media brand award recognises the excellence, hard work and creativity of Time Out teams around the world.
This is the third time in four years we have won the international award (2010, 2011 and 2013) which is a remarkable achievement we can all be proud of. We hope you can capitalise on this good news in your markets and demonstrate the power of the Time Out brand and network.