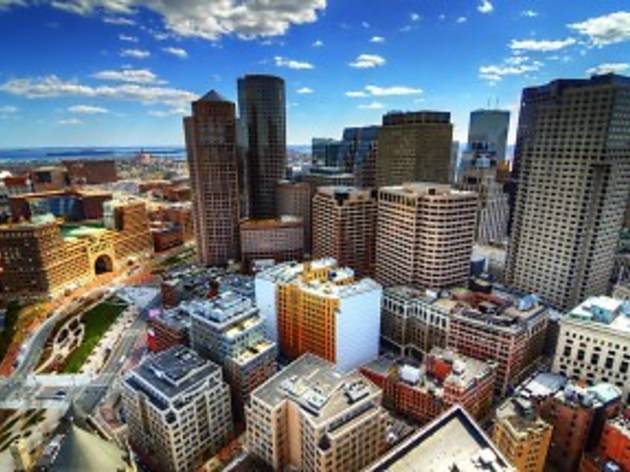 Time Out World - New city sites all over the world!
Posted: Tuesday November 11 2014, 10:40am
Time Out World city sites are a new breed of community-driven websites that uncover the best things to do, food to eat, bands to see and more – in more cities than ever. Using Time Out Labs' platform for surfacing up-to-date event and venue information from all over the planet, they open up Time Out recommendations to the communities of locals who know and love their cities.
See Time Out World city sites in action at Seattle, Dallas and Philadelphia – which recently joined Austin and Atlanta in the first batch of US cities, which launched in early October. We have also launched 10 new TOW city sites across India – including relaunched sites for Mumbai, Delhi and Bangalore.
Augmenting traditional Time Out city curation, local experts from the Time Out audience can now become tastemakers for their cities, curating and uprating the best of what's out there on each World city site. This is a first glimpse of what's possible – as the World platform is aligned more and more with the Global Platform we'll see reviews, features and Time Out content popping on TOW city sites.