Heads up! We're working hard to be accurate – but these are unusual times, so please always check before heading out.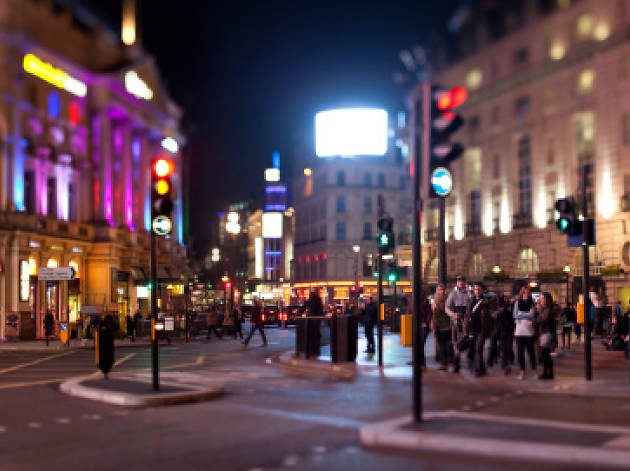 Time Out Group's Management Team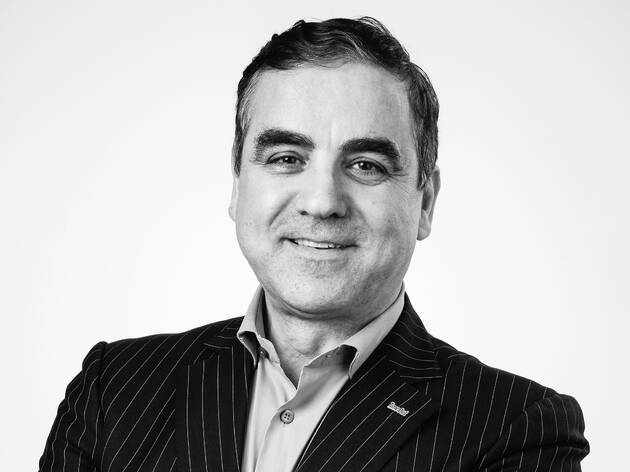 Julio Bruno, CEO of Time Out Group plc
Mr Bruno joined Time Out Group in October 2015 as Executive Chairman and was appointed Group CEO in June 2016. In June 2016, he took the company public on London's AIM. Mr Bruno has a successful international executive career, spanning several countries and companies in sectors such as travel, technology, media and e-commerce. He previously was TripAdvisor's Global Vice President of Sales (B2B) based in New York, Travelport's Vice President for Canada, Latin America & the Caribbean and Cendant Corporation's Managing Director (President) of Continental Europe & South America. Prior to this, Mr Bruno held senior international positions at Regus plc, Energizer and Diageo plc. He is involved with the start-up community as an investor and board adviser in several companies globally. Mr Bruno holds a master's degree in International Business from the University of London, a BSc in Business and Economics from SUNY (State University of New York), and a postgraduate certificate on leadership from Wharton, University of Pennsylvania.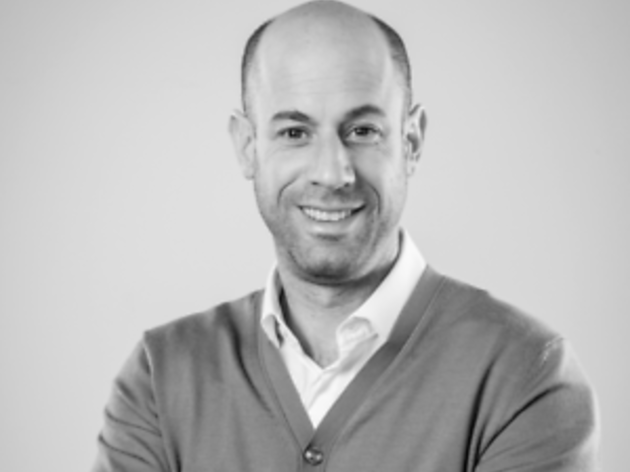 Adam Silver, CFO of Time Out Group plc
Mr Silver joined the Group in March 2018. Most recently he was UK CFO at Just Eat, having joined prior to its listing on the main market of the London Stock Exchange. Before Just Eat, Mr Silver was Group CFO and co-founder of The Karma Communications Group, a private equity backed marketing services group. Previously, he was an Investment Director at Ingenious Media and Hamilton Bradshaw, where he led growth capital investments in the media sector. Mr Silver qualified as a Chartered Accountant at KPMG where he also spent a number of years within the Strategic & Commercial Intelligence practice in London and New York. He has a degree in Accounting and Finance from the University of Leeds.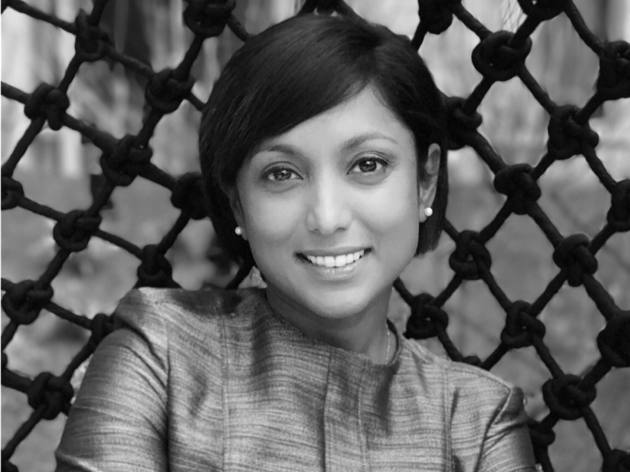 Sumindi Peiris, CMO of Time Out Group plc
Sumindi brings more than twenty years of international experience creating breakthrough marketing ecosystems, driving equity and building high performing teams. Most recently, she was Vice President Global Brand Marketing for Waldorf Astoria Hotels & Resorts, Conrad Hotels & Resorts and Canopy. Prior to that, Sumindi was Vice President, Global Director Johnnie Walker Reserve in Singapore and also held senior brand management positions at Unilever and LVMH.
She holds a BA in International Business Management from Franklin University Switzerland and an MBA in International Business Management from LIU Post NY & Lugano.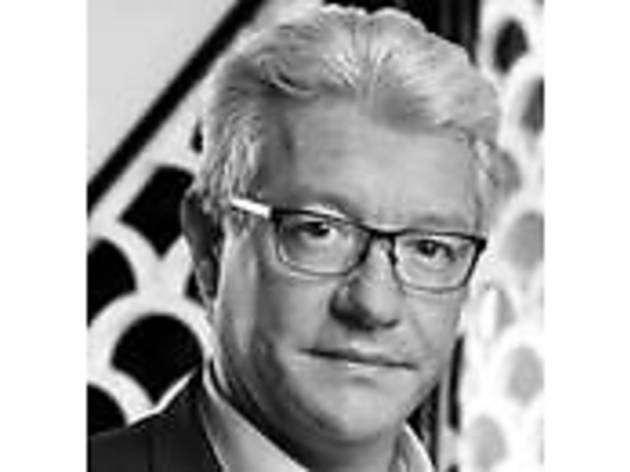 Didier Souillat, CEO of Time Out Market
Mr Souillat joined Time Out Market as CEO in February 2016 to lead the global expansion of Time Out Market. He has considerable experience in both the retail and hospitality world. Prior to joining Time Out Market, he served as Executive Vice President for the internationally renowned Hakkasan brand, overseeing the company's global restaurant portfolio. Previously, Didier held senior management positions in some of the U.K.'s top high-end retail brands, including Selfridges and Harrods, where he was Director of Food Halls & Restaurants. He also served as Director Food & Restaurants at McArthur Glen and as Managing Director at Daylesford Organic. After graduating in Hospitality, Food & Beverage from the Ecole Lausanne Hotel Management School in Switzerland, he started his career in the hotel industry, working in cities around in the world such as Dakar, Hong Kong, Nagoya, Bahrain and Singapore.
Time Out Group's wider leadership team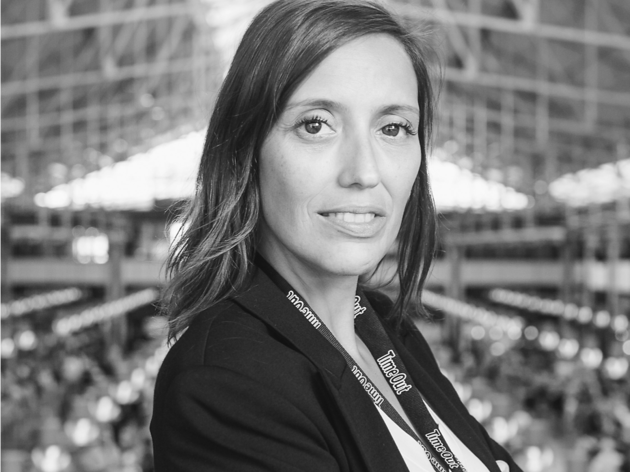 - General Manager, Time Out Market Lisbon
- Based in Lisbon
- Ana joined Sonae Sierra in 2003, where she worked in the marketing department of several shopping centres and was CascaiShopping's marketing manager. In 2007, she launched Time Out Portugal in Lisbon as marketing director (later also covering commercial management) and in 2010, she launched the brand in Porto. Ana is part of the founding team of Time Out Market Lisbon which opened in May of 2014 and since 2015 she has been the General Manager
- Ana has a Degree in in Public Relations and Advertising from INP, Lisbon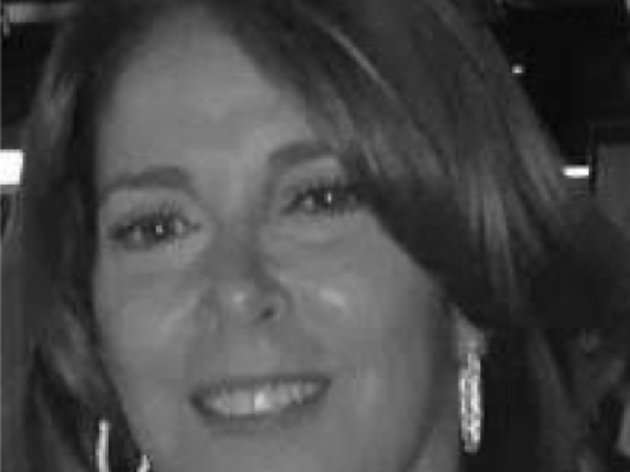 - President, Time Out Americas
- Based in New York
- Before joining Time Out, Stacy was Associate Publisher at Marie Claire, Associate Publisher at Allure and held other senior roles within the publishing industry
- She holds a Bachelor of Science in Journalism from New York University
- President & Creative Director (and Founder), Time Out Market
- Based in Lisbon
- Joao previously was Publisher at Time Out Portugal, Editor-in-Chief Time Out Lisboa, UK Chief Correspondent at Lusa Agency and before that a reporter / journalist for other publications
- He has a degree in Media Studies from Lisbon's Universidade Católica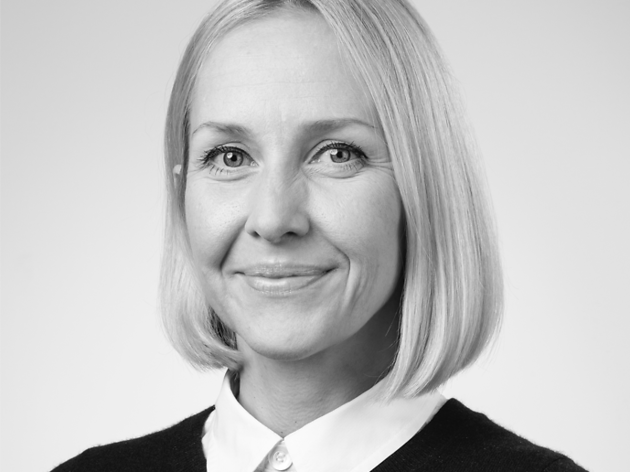 - General Counsel & Company Secretary, Time Out Group
- Based in London
- Before joining Time Out, Anne was Group Director, Legal & Business Affairs & Company Secretary at The Quarto Group Plc and before that she was Head of Legal at media and entertainment company Global
- Anne has a political sciences degree from Cambridge University (King's College) and her law degree is from University of Westminster followed by Inns of Court School of Law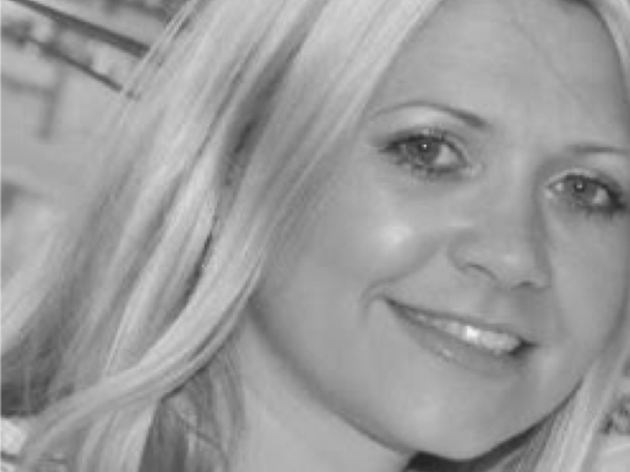 - HR Director, Time Out Group
- Based in London
- Before joining Time Out, Anna held several senior HR roles at TripAdvisor and before that, at ITV
- She has a Masters in HRM from Kingston University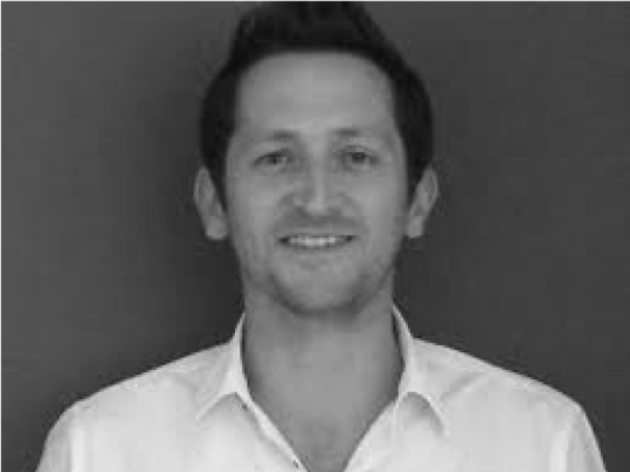 - Managing Director EMEA, Time Out
- Based in London
- Before joining Time Out, Lawrence was MD UK at Say Media, formerly VideoEgg; before that, he worked for companies such as Mirror Group, VC Media and Haymarket Publishing
- He has a Bachelor of Science (BSc) in Business Management and Marketing from University of Newcastle-upon-Tyne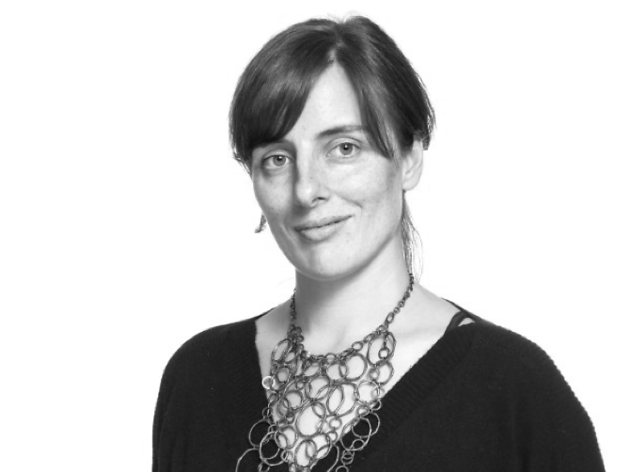 - Global Editor in Chief, Time Out
- Based in London
- Before overseeing all print and digital content for Time Out globally, Caroline was Time Out London's Editor-in-Chief and previously, its Performing Arts Editor
- She has an MA in English and Modern History from Wadham College, Oxford University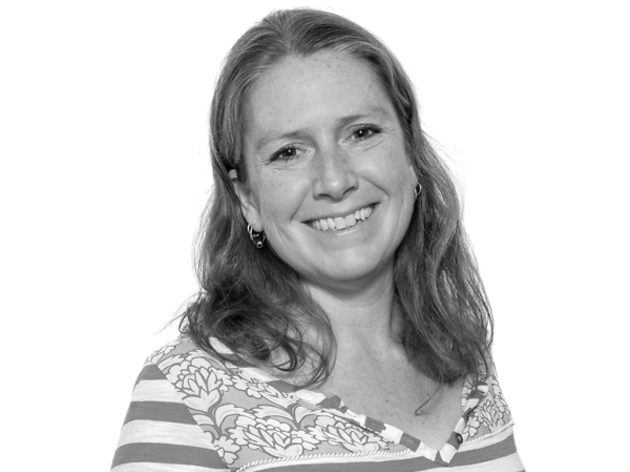 - Managing Director, Product and Engineering at Time Out
- Based in New York
Theresa joined Time Out as a Director of Product Management before moving into her current role. Previously, she held various senior positions at TripAdvisor. Prior to that, she worked in healthcare tech for Partners Healthcare, and in the Technology Integration practice at Deloitte Consulting
- She has Bachelor's Degrees in Architecture and German studies from the University of California at Berkeley, and Masters Degrees in Business Administration and Information Systems from Boston University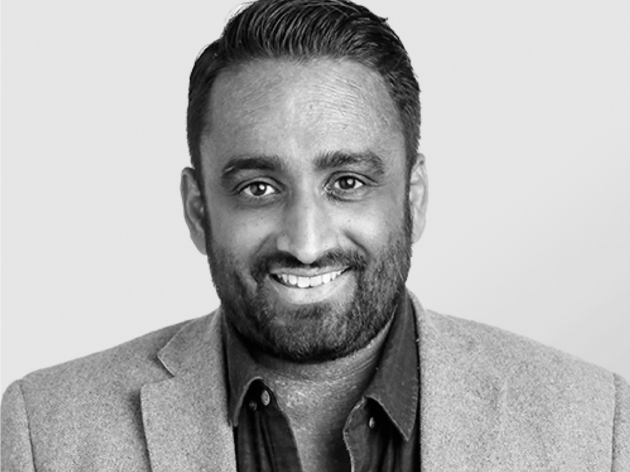 - Managing Director, Time Out Australia
- Based in Sydney
- Michael is currently the Chair of the Night Time Industries Association in Australia and a Board Member of the Art & Design Advisory Council of the University of New South Wales; before joining Time Out, he was a Senior Lawyer, SNR Denton, Dubai
- He has a Bachelor's Degree in Civil Engineering (Hons), Bachelor of Laws, University of New South Wales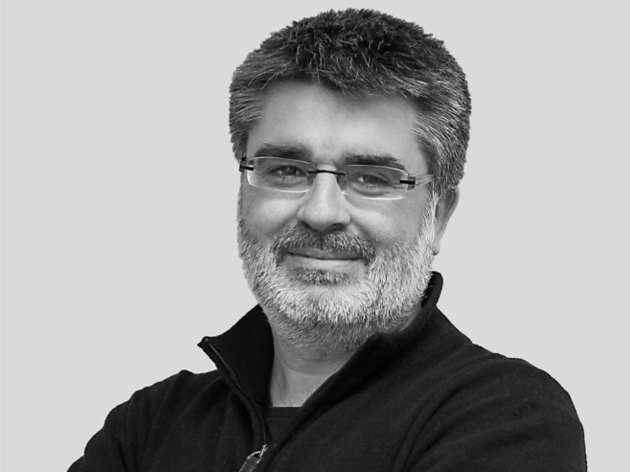 - General Manager, Time Out Spain
- Based in Barcelona
- Eduard previously was Publisher at Time Out Spain, Professor of Journalism at Universitat Ramon Llull (URL), Head of Content at Grup Som, and before that a reporter for several publications
- He has a Degree in Journalism and Communication from the Universitat Autònoma de Barcelona (UAB)
Show more