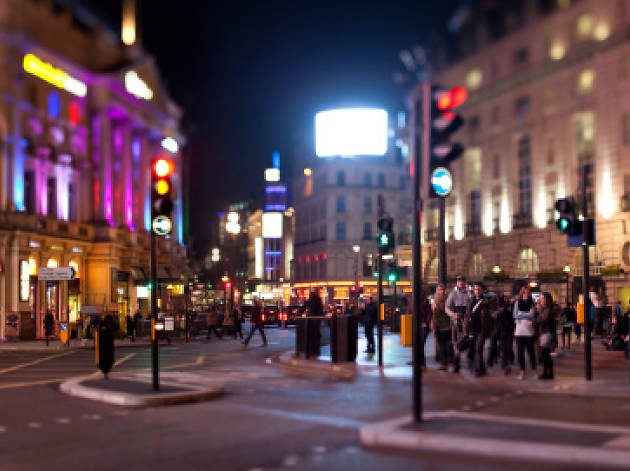 Time Out Group's Management Team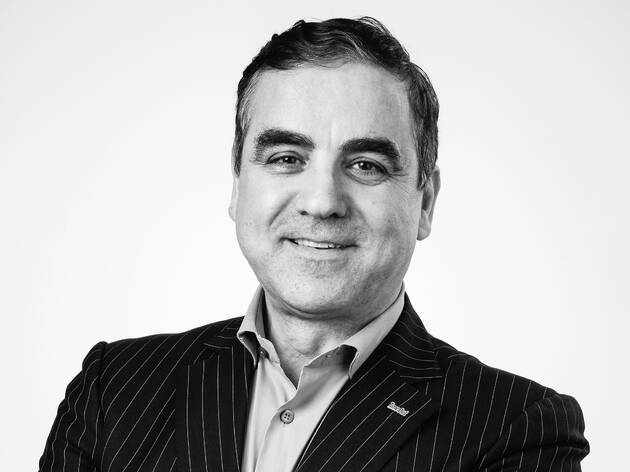 Julio Bruno, CEO of Time Out Group plc 🇪🇸🇺🇸
As Chief Executive Officer of Time Out Group, the leading global media and hospitality business bringing the soul of the city to life in over 328 cities and 58 countries, Julio Bruno acts as lead motivator, idea captain, expert gear-shifter and team adhesive. Since joining Time Out in 2015, Mr. Bruno's strategic vision has bolstered the company's shareholder value, responsible for taking Time Out public in June 2016. He is also a great supporter of the start-up community currently serving as an investor and board adviser in several companies globally.
Previously holding executive positions at TripAdvisor, TravelPort and Cendant Corporation, Mr. Bruno has a successful international career leading a wide range of companies through their global expansion plans and investment strategies in the travel, technology, media and e-commerce sectors. He also held senior international positions at Regus plc, Energizer and Diageo plc.
Mr. Bruno has been recognized for his work by top tier media such as CNBC, Financial Times, BBC, Sky News, Diario ABC, Expansión and Yahoo! Finance, among others, and was awarded the Order of Civil Merit of Spain - Officer's Cross, which recognizes the extraordinary service by Spanish and foreign citizens for the benefit of Spain.
He holds a master's degree in International Business from the University of London, a BSc in Business and Economics from SUNY (State University of New York), and a postgraduate certificate on leadership from Wharton, University of Pennsylvania.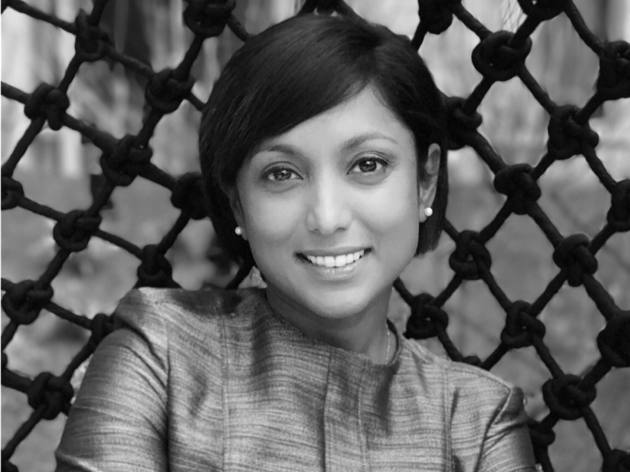 Sumindi Peiris, CMO of Time Out Group plc 🇱🇰🇺🇸
Sumindi Peiris brings over 20 years of experience to her role as Global CMO of Time Out Group, an international media and leisure brand. As the company's first Group CMO, Sumindi leads branding and communications efforts for Time Out Media and Time Out Market with a passion for purpose driven marketing. Sumindi's expertise in lifestyle brand management is centered around developing marketing ecosystems and high performing teams that drive value. She is known for producing integrated campaigns that deliver a globally aligned identity and customer experience for iconic Luxury, Lifestyle and CPG brands worldwide. Recognized for her work in top media publications across the globe, such as Wall Street Journal and Bloomberg, Sumindi is a true marketing innovator, brand developer and expert data-mining specialist.
Previously, Sumindi was the Vice President of Global Marketing for the Luxury and Lifestyle Brands at Hilton Worldwide. Prior to Hilton, she was the Global Vice President of Johnnie Walker Reserve (Luxury Portfolio) at Diageo and held leadership roles at LVMH, Bacardi and Unilever.
Sumindi holds a certificate in Digital Marketing & Social Media Analytics from MIT Sloan School of Management Executive Program, a Digital Luxury Capabilities certificate from INSEAD Executive Program in Fontainebleau, France as well as a BA in International Business Management from Franklin University Switzerland and an International MBA from Long Island University, Lugano, Switzerland & C.W. Post NY campuses.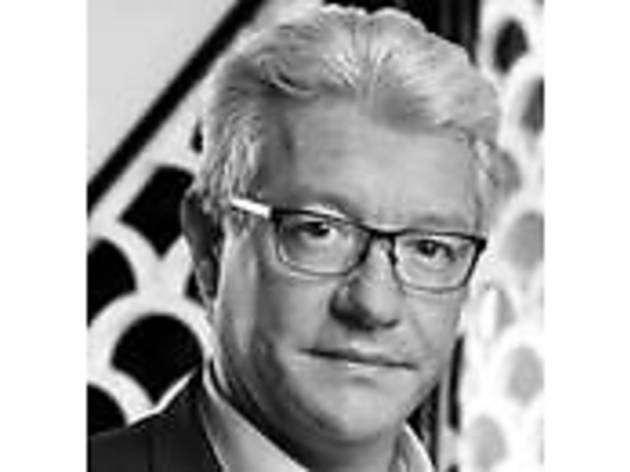 Didier Souillat, CEO of Time Out Market 🇫🇷
Didier Souillat joined Time Out Market as CEO in February 2016 to lead the global expansion of Time Out Market. He has considerable experience in both the retail and hospitality world. Prior to joining Time Out Market, he served as Executive Vice President for the internationally renowned Hakkasan brand, overseeing the company's global restaurant portfolio. Previously, Didier held senior management positions in some of the U.K.'s top high-end retail brands, including Selfridges and Harrods, where he was Director of Food Halls & Restaurants. He also served as Director Food & Restaurants at McArthur Glen and as Managing Director at Daylesford Organic. After graduating in Hospitality, Food & Beverage from the Ecole Lausanne Hotel Management School in Switzerland, he started his career in the hotel industry, working in cities around in the world such as Dakar, Hong Kong, Nagoya, Bahrain and Singapore.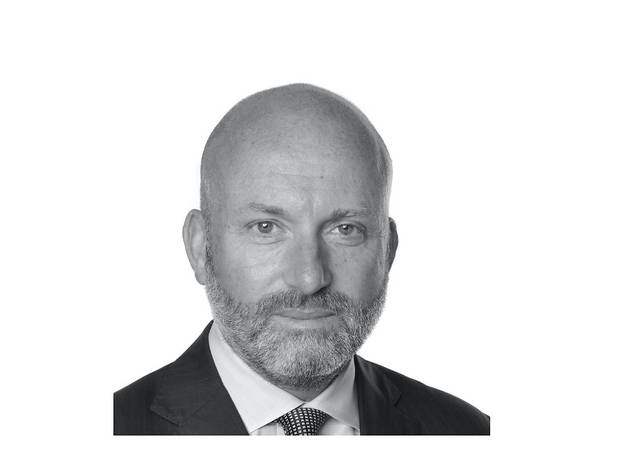 Neil Wood
Neil Wood MBE, Interim CFO of Time Out Group 🇬🇧
Neil Wood joined Time Out Group as interim CFO in November 2020. Neil is a Fellow of the Institute of Chartered Accountants with over 30 years' experience advising boards across a variety of industries. Neil began his career with Arthur Andersen as an auditor, becoming an audit partner in 2000. Neil spent 17 years as an audit partner and then management consulting partner in Deloitte LLP serving clients across the UK, Europe, the Middle East and the United States, retiring from Deloitte in 2017. Further to this, from 2007 to 2013 Neil was CFO for and Executive Board Member of the London Organising Committee of the Olympic and Paralympic Games ("LOCOG") having previously led on securing the Olympics for London, where his achievement was recognised and awarded an MBE. More recently, Neil led on Heathrow's multi billion pound expansion programme. Neil sits as a non executive director on a number of boards including the advisory board for the Dubai EXPO.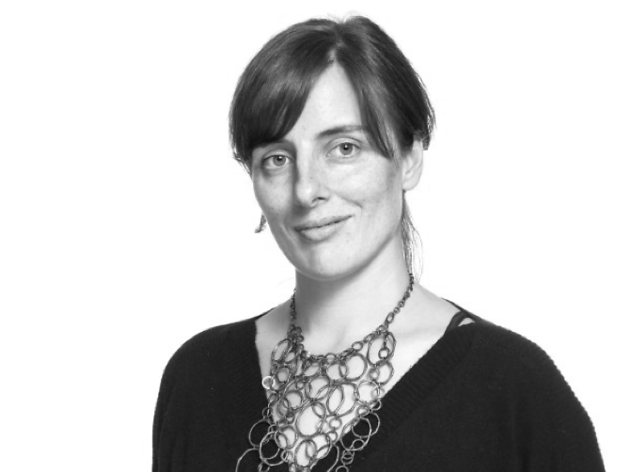 Caroline McGinn
- Global Editor in Chief, Time Out
- Based in London
- Before overseeing all print and digital content for Time Out globally, Caroline was Time Out London's Editor-in-Chief and previously, its Performing Arts Editor
- She has an MA in English and Modern History from Wadham College, Oxford University
Joao Cepeda
- President & Creative Director (and Founder), Time Out Market
- Based in Lisbon
- Joao previously was Publisher at Time Out Portugal, Editor-in-Chief Time Out Lisboa, UK Chief Correspondent at Lusa Agency and before that a reporter / journalist for other publications
- Now, as the brand's President and Creative Director, he ensures that the concept three main features, design, architecture and curation are kept alive in all Time Out Markets
- Joao is also an investor in various startups linked to the gastronomy sector and a columnist for Portuguese newspapers
- He has a degree in Media Studies from Lisbon's Universidade Católica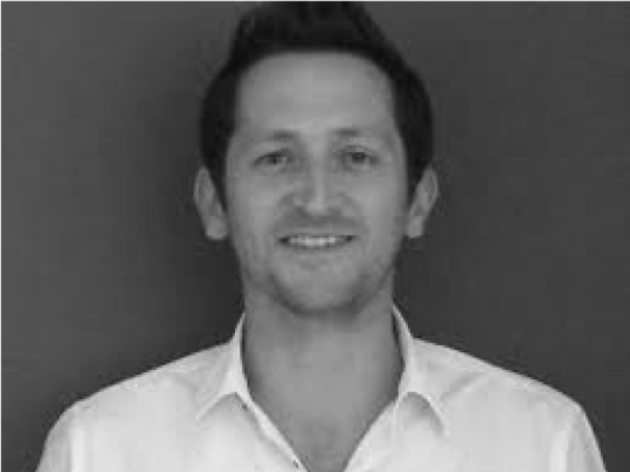 Lawrence Horne
- Managing Director EMEA, Time Out
- Based in London
- Before joining Time Out, Lawrence was MD UK at Say Media, formerly VideoEgg; before that, he worked for companies such as Mirror Group, VC Media and Haymarket Publishing
- He has a Bachelor of Science (BSc) in Business Management and Marketing from University of Newcastle-upon-Tyne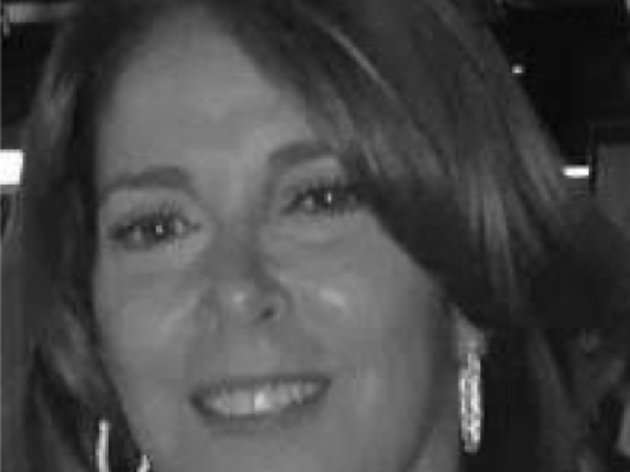 Stacey Bettman
- President, Time Out Americas
- Based in New York
- Before joining Time Out, Stacy was Associate Publisher at Marie Claire, Associate Publisher at Allure and held other senior roles within the publishing industry
- She holds a Bachelor of Science in Journalism from New York University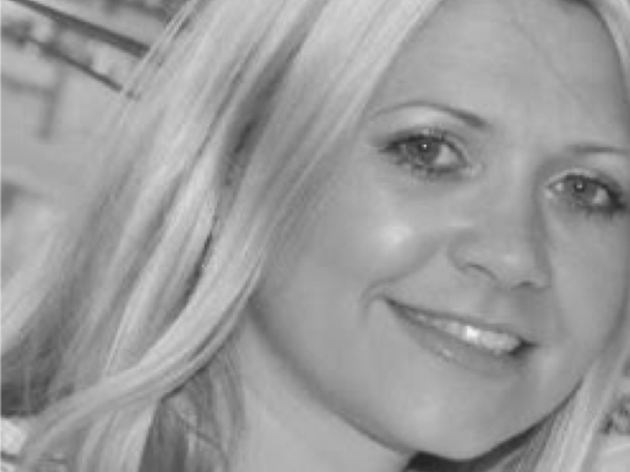 Anna Hamlin
- HR Director, Time Out Group
- Based in London
- Before joining Time Out, Anna held several senior HR roles at TripAdvisor and before that, at ITV
- She has a Masters in HRM from Kingston University and a BA (Hons) Business Studies Degree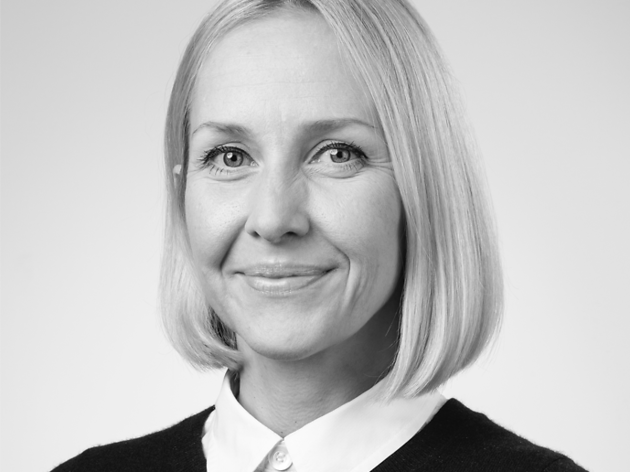 Anne Crompton
- General Counsel & Company Secretary, Time Out Group
- Based in London
- Before joining Time Out, Anne was Group Director, Legal & Business Affairs & Company Secretary at The Quarto Group Plc and before that she was Head of Legal at media and entertainment company Global
- Anne has a political sciences degree from Cambridge University (King's College) and her law degree is from University of Westminster followed by Inns of Court School of Law
Time Out Group's wider leadership team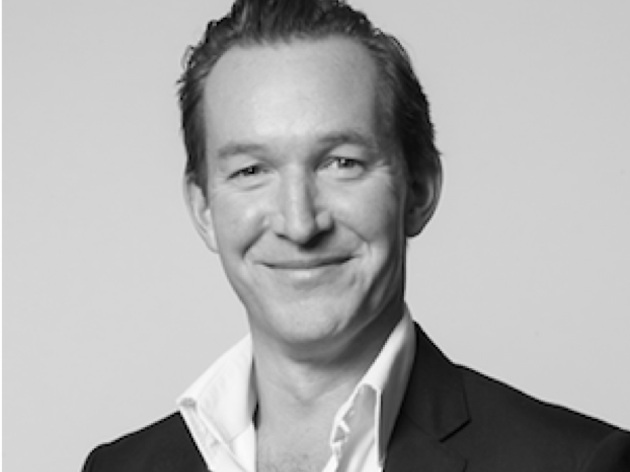 - Managing Director, Time Out Asia
- Based in Singapore
- Before joining Time Out, Tim was International Commercial Director at Dennis Publishing and Group Publishing Director, Digital at Incisive Media
- Tim joined Time Out in 2014 to expand and manage the franchise network in Asia and South America before moving to his current role as Managing Director, Time Out Asia in 2017
- He has a Bachelor's Degree in Politics and Asian Studies from De Montfort University, Leicester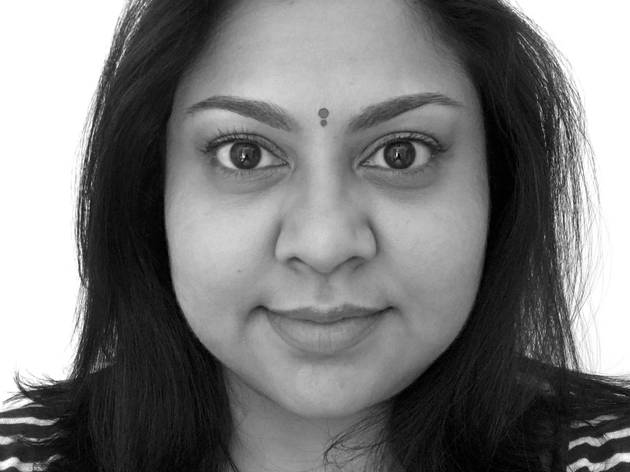 Varuschka Hall
- Group Financial Controller, Time Out Group
- Based in London
- Before joining Time Out, Varuschka held similar positions at the book publisher The Quarto Group PLC, and at the music publishing and recording company BMG Rights Management Limited
- She has a Bachelor of Commerce (BCom) and higher Diploma in Accounting from the University of Kwa-Zulu Natal, South Africa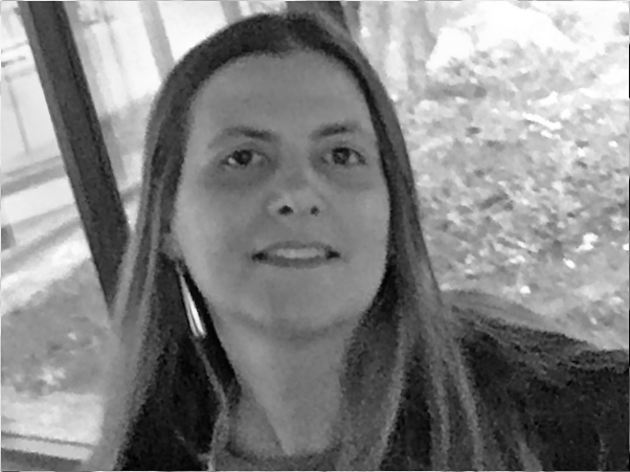 Tarcila Steter
- Director of Engineering / Technology
- +20 years experience, having worked in the United Kingdom, the Netherlands, Brazil and the United States
- Former VP of Technology & Operations at Wunderman SP, with extensive Technology consulting experience for clients such as Just Eat, OYO and Sky Media.
- Holds higher education certificate in Computer Sciences from the University of California, Los Angeles, and in Economics by the University of London. Academic studies also include BSc in Physics & Mathematics at Universidade de Sao Paulo and Universidade Mackenzie.
- +30 media & technology industry awards, including 2 Cannes Lions.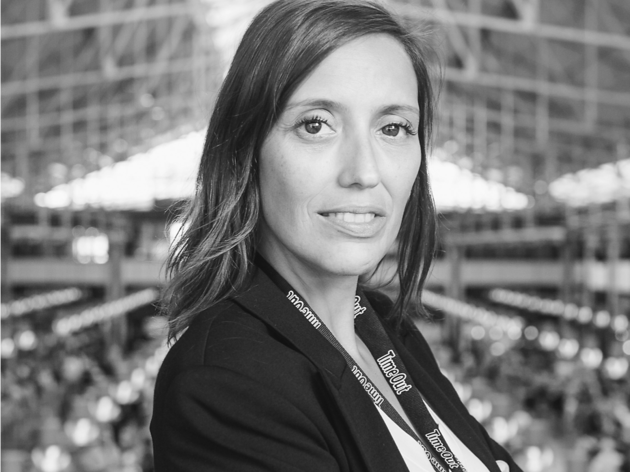 - General Manager, Time Out Market Lisbon
- Based in Lisbon
- Ana joined Sonae Sierra in 2003, where she worked in the marketing department of several shopping centres and was CascaiShopping's marketing manager. In 2007, she launched Time Out Portugal in Lisbon as marketing director (later also covering commercial management) and in 2010, she launched the brand in Porto. Ana is part of the founding team of Time Out Market Lisbon which opened in May of 2014 and since 2015 she has been the General Manager
- Ana has a Degree in in Public Relations and Advertising from INP, Lisbon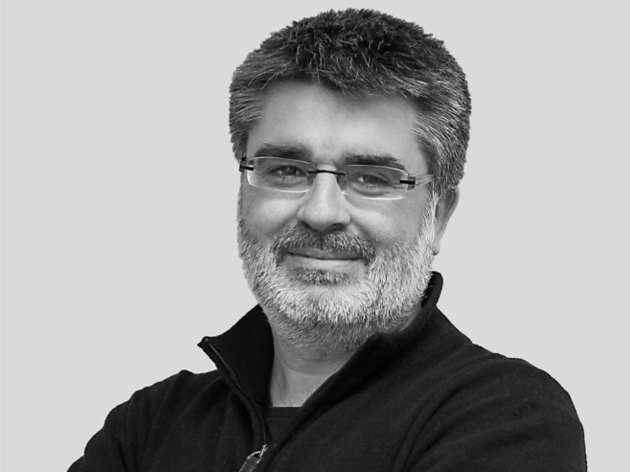 - General Manager, Time Out Spain
- Based in Barcelona
- Eduard previously was Publisher at Time Out Spain, Professor of Journalism at Universitat Ramon Llull (URL), Head of Content at Grup Som, and before that a reporter for several publications
- He has a Degree in Journalism and Communication from the Universitat Autònoma de Barcelona (UAB)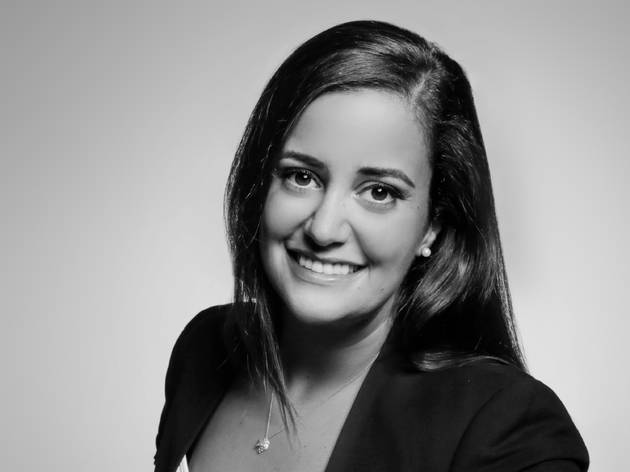 Sandy El Heyek
- General Manager, Time Out Market Dubai
- Career spending 15+ years in hospitality based in Sweden and UAE
- Previously served as F&B operations manager for Nakheel Group
- Associated degree in Agriculture and a bachelor's degree in - International Hospitality Management