The best clubs, music venues and cabaret in Amsterdam
From classical recitals to big pop gigs, Amsterdam is music to the ears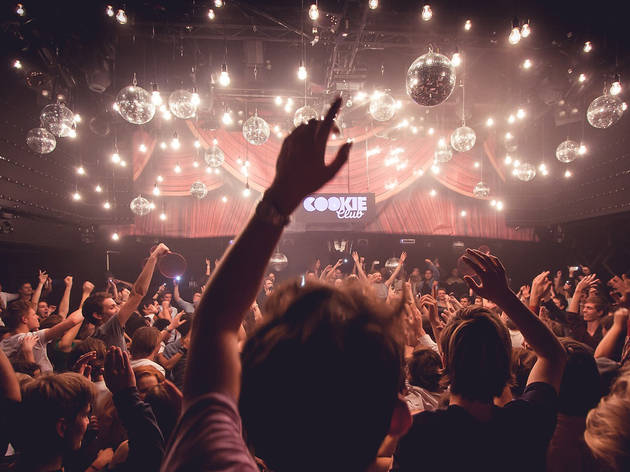 Amsterdam nightlife is enjoyably eclectic, and the ear-to-the-ground clubber can enjoy everything from minimalist grooves to maximum noise, as the annual Amsterdam Dance Event attests. After years of so-so clubbing following the demise of 1980s mainstays such as RoXY, the city has once more become a great place for creatures of the night – and don't they know it. There are more than enough excellent parties to go around in summer and, even off-season, Thursdays to Saturdays offer plenty of choice, whatever one's musical inclinations.
When it comes to gigs, it's worth keeping your eyes peeled; you might discover a performance by your favourite up-and-coming band or DJ is but a tram ride away, and the concerts at rock, pop and jazz venues often turn into club nights, a prime example being the delightfully central Paradiso, a former church that's now the holy grail for after-hours revelry. The star-spangled Ziggo Dome and ArenA venues, meanwhile, are out-of-town magnets for those with cash to splash and a penchant for pyrotechnics.
The best nightlife in Amsterdam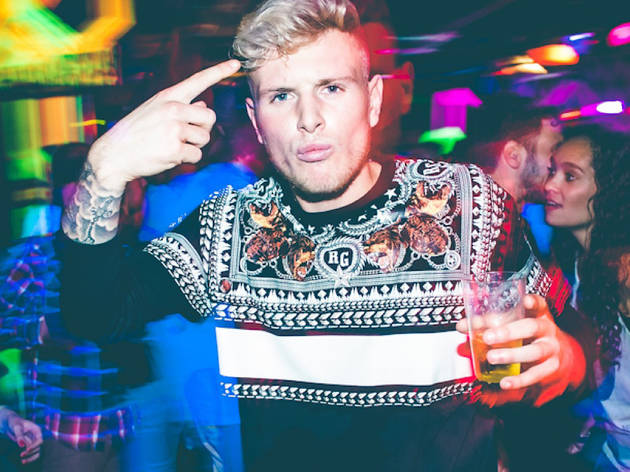 Like a phoenix from the ashes, a new large club has risen in the same location as now-defunct Club It. Musically, the offerings are varied. Thursdays have tended to be creative, arty, interactive nights where house prevails, whereas Fridays have a more techno feel. On Saturday things tend to be a bit more commercial, and on Sunday the evening kicks off early. For a yet more mammoth clubbing experience check out the opportunities at Escape.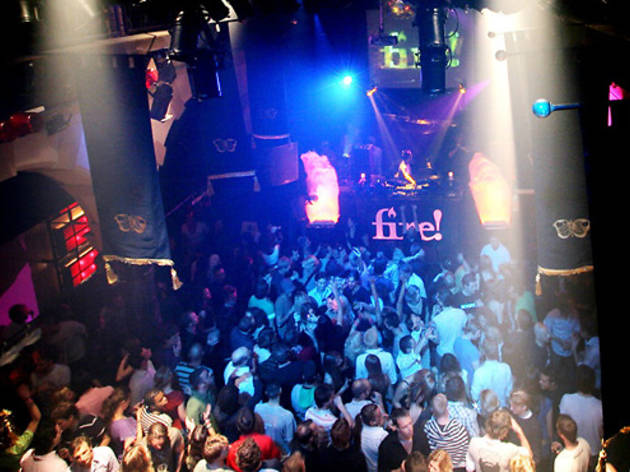 When the football season ends, Ajax's stadium is reborn as a musical amphitheatre hosting tours by the likes of U2, Madonna and the Rolling Stones, outdoor raves, and even a few Dutch stars. Bring your lighter, and don't forget binoculars if you're trapped in those garishly coloured cheap seats.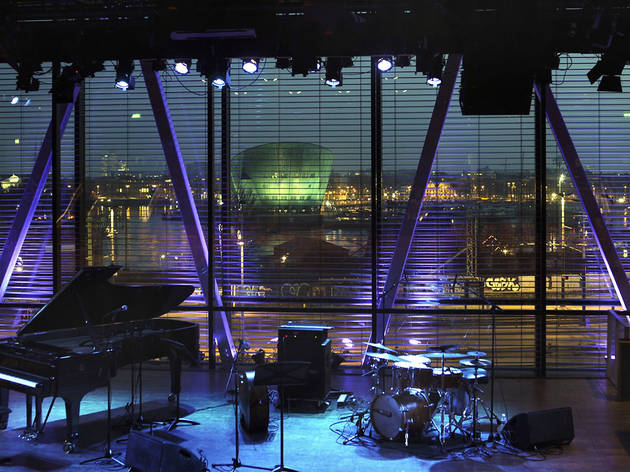 Jazz musicians from far and wide queue up for a chance to grace the stage at the Bimhuis, even after its relatively recent transplant to the Muziekgebouw aan 't IJ complex. The eye-catching building and familiar interior layout has more or less guaranteed the Bimhuis a healthy future; it's no longer a smoky jazz café, but the fantastic music remains.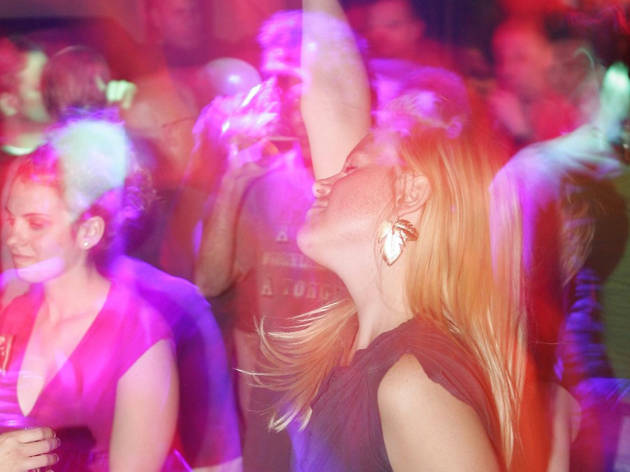 This busy, comfy and casual bar triples as a venue for theatre and music. Both bands and DJs tend to embrace the jazzy, world and urban side of sound, as demonstrated by once-a-monther Crime Jazz: words, poetry and beyond. DJ Maestro has set up camp, sampling Blue Note classics.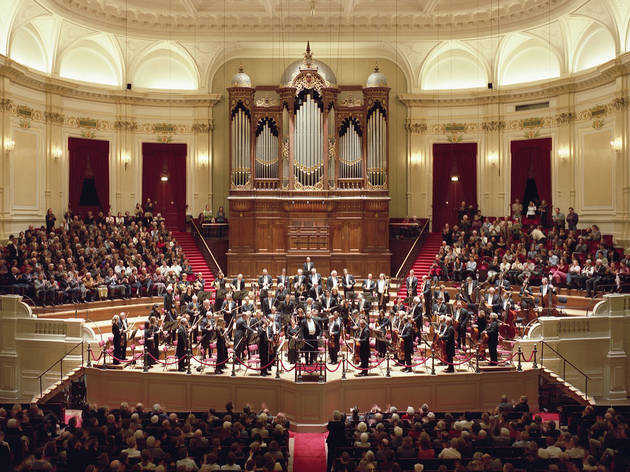 With its beautiful architecture and clear acoustics, the Concertgebouw is a favourite venue of many of the world's top musicians, and is home to the world famous Royal Concertgebouw Orchestra. As you'd expect, the sound in the Grote Zaal (Great Hall) is excellent. The Kleine Zaal (Recital Hall) is perhaps less comfortable, but is the perfect size for chamber groups and soloists. Visiting stars push up the prices, but if you avoid the big names, the concerts are very affordable: the Robeco Summer Concerts (July, Aug) are a particular bargain. For a taster, pop into a free Wednesday-lunchtime concert: they often offer a trimmed-down recital from one of the week's key performances, and sometimes even feature the Royal Concertgebouw Orchestra with a guest conductor. Visitors under 27 can arrive 45 minutes before the show to see if there are any remaining seats, which are then sold for €7.50; for information, call 573 0511). For a full night of culture, precede your concert with a meal at the posh, pricey but wonderful Bodega de Keyzer (Van Baerlestraat 96, 675 1866) or Chinese fusion cuisine temple Chang-I (JW Brouwersstraat 7, 470 1700, www.chang-i.nl). Then, after the show, round things off at the unpretentious and convivial brown bar Café Welling (JW Brouwersstraat 32, 662 0155).
Amsterdam's oldest theatre (built in 1786) and one of its most important, De Kleine Komedie is the nation's premier cabaret stage, though it also offers a wide range of musical acts. Extremely popular with locals, it's one of the more characterful theatrical venues in Amsterdam.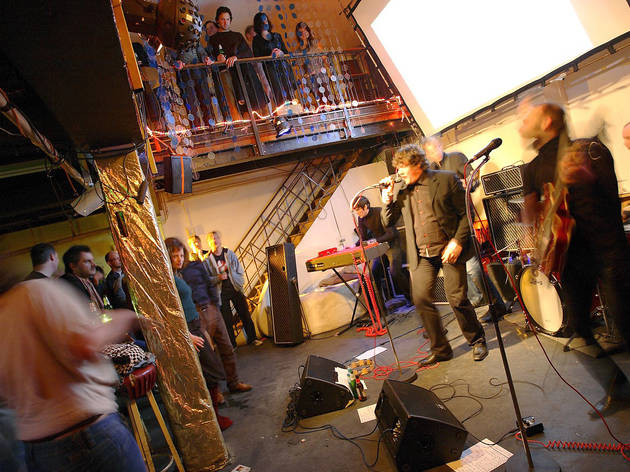 A new fixture in Amsterdam's subculture, DNA has become a sparkling promoter of fresh talents in the world of independent rock and electronica. It may keep itself to itself, but for those in the know it's the place to be. Programming is sporadic and based on good relations with understanding neighbours; check the website first before heading out.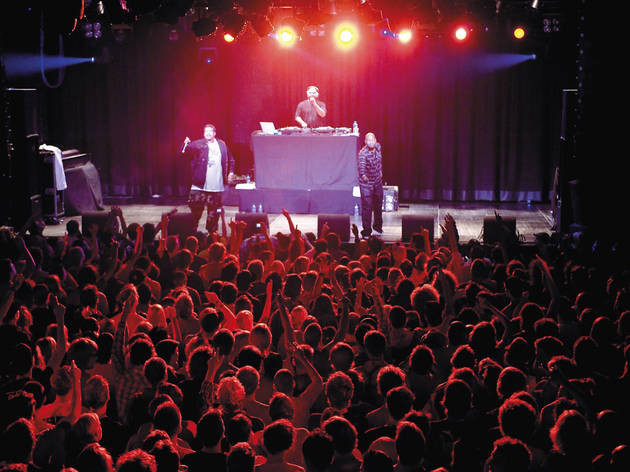 A former dairy (the name translates as 'Milky Way'), the Melkweg acts as a home away from home for music of all styles, and thus draws a suitably eclectic crowd. Its two decent-sized concert halls offer a full programme year-round; after a refit in 2007, which brought the capacity of the Max room up to 1,500, you've got an even better chance of getting tickets for the big shows. Music isn't the sole remit for this diverse venue: the complex is also home to a theatre, a cinema, an art gallery and a café, and stages weekend club nights to boot. All in all, it's a key cultural beacon in the centre of the city; music fans would be mad to miss it. See also the Melkweg art gallery, cinema, club and cafe.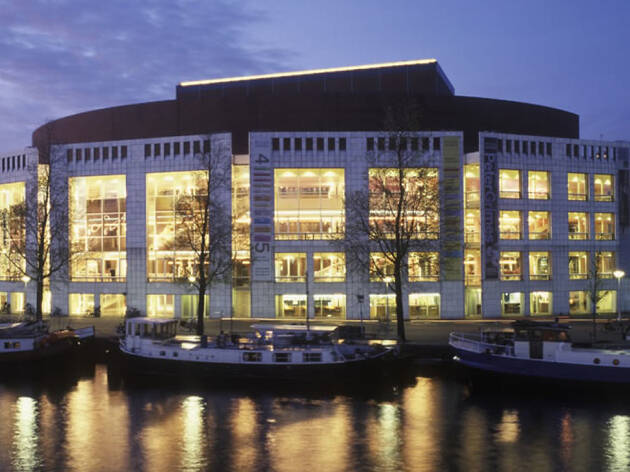 The Muziektheater is Amsterdam at its most ambitious. This plush, crescent-shaped building, which opened in 1986, has room for 1,596 people and is home to both Dutch National Ballet and De Nederlandse Opera, though the stage is also used by visiting companies such as Nederlands Dans Theater, the Bill T Jones/Arnie Zane Dance Company and Batsheva. The lobby's panoramic glass walls offer impressive views out over the River Amstel.
Show more
Find more nightlife in Amsterdam