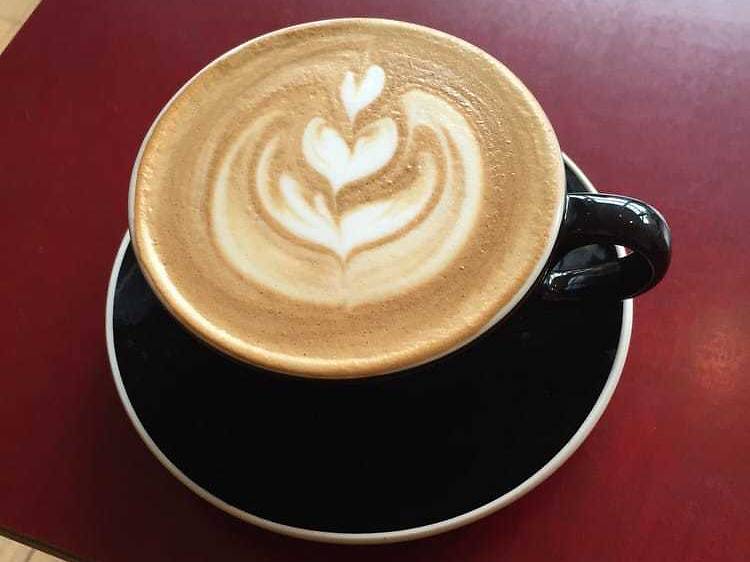 Photograph: Courtesy Yelp/Maggie D.
What is it? This superb coffee roaster and cafe has four cozy locations conveniently dotted throughout Ann Arbor.
Why go? The reason to come to this cafe is in its name: Mighty Good Coffee. With a combined focus on building local community and brewing phenomenal coffee, founders David Myers and Jim Levinsohn say they pour their passion into every roast, every bag, every day. The Mighty Good philosophy, mission and dedication to the bean is as undeniably honorable as the coffee is divine. Also on offer is a toast bar, freshly-baked pastries and weekend brunch (depending on location).