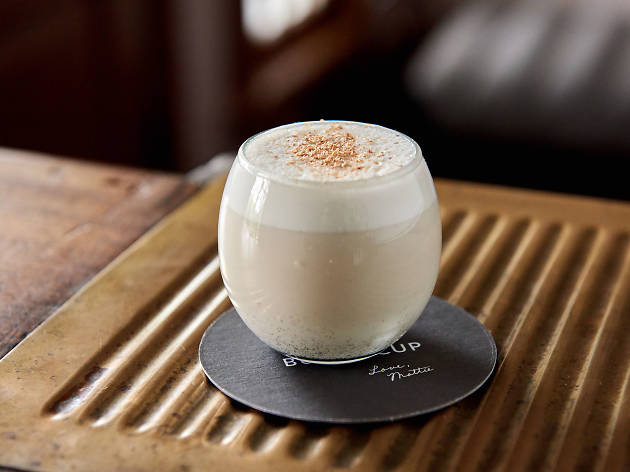 Cocktails inspired by Austin
Celebrate the Texas capital and embrace your city pride with five cocktails inspired by Austin. Cheers!
It's no secret that Austin boasts some serious city pride—and we're not just talking about UT football. Our love for this town has extended to Austin's best cocktail bars and cocktail-focused restaurants, where bartenders are taking inspiration from the flavors of Austin and the palate of its residents. From a boozy homage to Willie Nelson found in one of the city's best hotel bars to jalapeño pepper shots at a tequila and mescal bar, check out these Austin-inspired cocktails.
Five cocktails inspired by Austin
Austin's over-the-top cocktails
Austin is a little weird, and so are these over-the-top cocktails.
Best selling Time Out Offers