The best cheap hotels in Austin
Stay at one of the best cheap hotels in Austin for comfortable, convenient digs without spending a fortune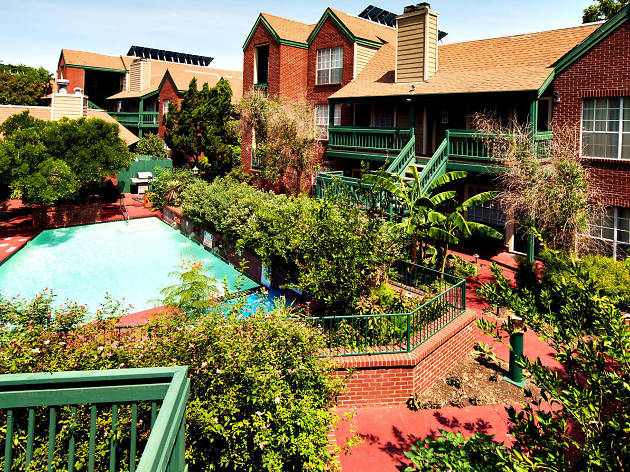 Wondering where to stay on your next trip to the Texas capital? Consider booking a room at one of the best cheap hotels in Austin, where you'll be getting your money's worth with quirky accommodations, excellent amenities and plenty of free breakfast options. These spots may not be the very best hotels in Austin, but they're all stellar picks for staying in a hotel without breaking the bank. Whether you're looking for a room at one of the best downtown hotels, staying somewhere in South Austin or just want a really great hotel bar, these cheap hotels in Austin have your name on it.
Best cheap hotels in Austin, TX
Want to use a hotel pool without being a guest?
Sometimes you need to get a little fancy, you know?