Amazing Airbnb Austin homes you can actually rent
Stay at these incredible Airbnb Austin homes during your next trip—or staycation!—to the Texas capital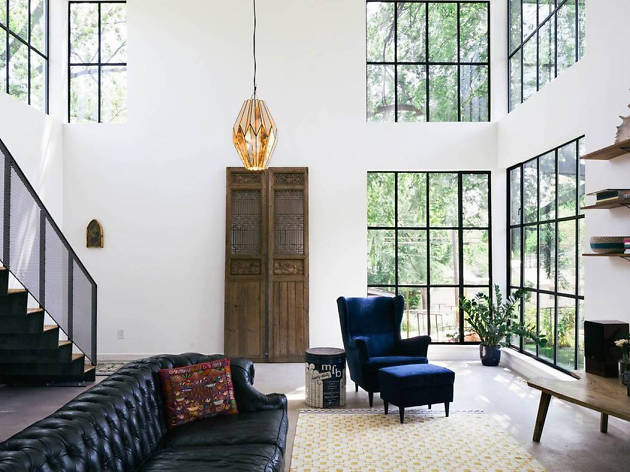 So you've booked that ticket to Austin, lined up all the best BBQ spots to hit and have plans to visit every live music venue in town. All you need left is the perfect place to stay. You could reserve a room at one of Austin's best hotels, but for something a little more homey, consider staying at one of these amazing Airbnb Austin homes. From a garden oasis to a geodesic dome to a luxurious artist's retreat, these Airbnb options are the perfect way to experience Austin in style.
All photographs courtesy Airbnb
Best Airbnb Austin rentals
Save some money at these cheap hotels
Get your money's worth with quirky accommodations, excellent amenities and plenty of free breakfast options.
Read more