Six industry talents sound off on Austin's changing music scene
Is Austin's music scene still a force to be reckoned with? Or has the live-music capital lost its edge?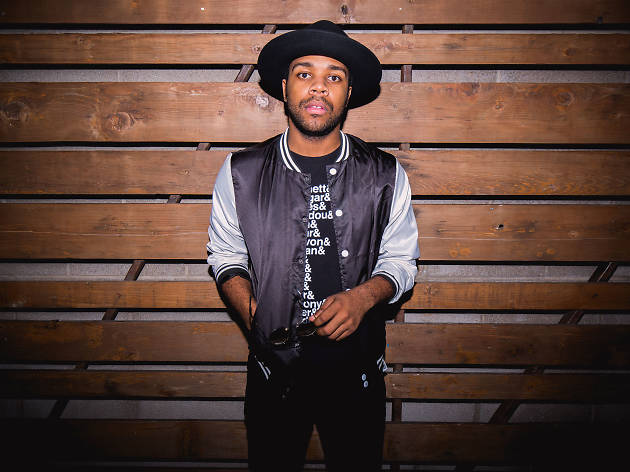 With scores of live music venues and thousands of music fans moving here every year, Austin seems to live up to its reputation as the Live Music Capital of the World. But the times they are a-changin'. As living costs rise and album sales continue to wither, being an artist in Austin requires a little more strategizing than it did a decade ago. To get a sense of what it's like working in our city's ever-changing music scene, we chatted with musicians, bookers, and label and venue owners about where the industry is headed.
Meet the movers and shakers within Austin's music industry
Get to know these badass lady DJs
Sound guys, take note: These women don't need to be told how to plug in a turntable.
More to explore