The 10 best venues for live music in Austin
Our guide to where to see live music in Austin, from bars to amphitheaters to nightclubs and more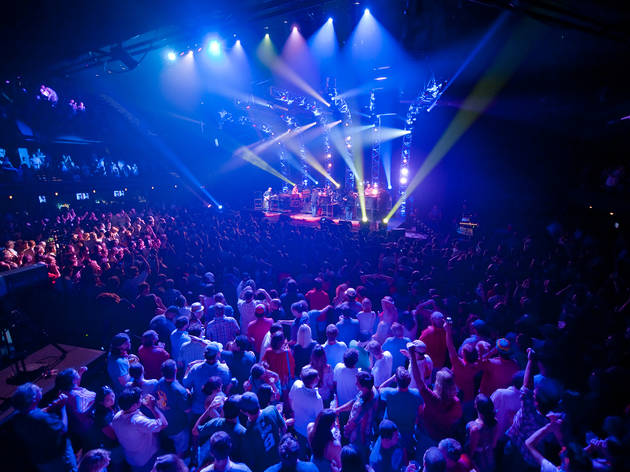 Music is everywhere in ATX—in amphitheaters, on street corners, in the best bars in Austin. But there are certain venues that do live music just a little bit better than the rest; venues where the true spirit of the world's live music capital comes fully alive. They're the places that spill over during South by Southwest, ACL and other major dates on the Austin events calendar, but are bumping no matter the time of year. They've got great stages, fantastic lighting and a crowd you want to get lost in. Here, we celebrate the best venues for live music in Austin, which, let's face it, might just be the best in the world.
Best venues for live music in Austin
Looking for more of a dance vibe?
Put on your dancing shoes.