Get to know Austin's talented lady DJ crews
Meet Austin's four female DJ crews spinning circles around their male counterparts at the city's best dance parties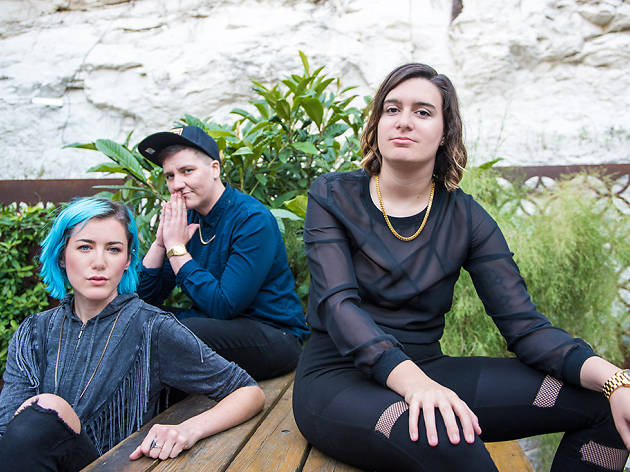 Whether at live music venues, lively cocktail bars or strobe-flashing dance clubs, the nightlife in Austin has traditionally been heavy on the testosterone. But thanks to the rise of a few notable female crews, the DJ booth is no longer a boys' club. With DIY techno raves, open-mic hip-hop nights and more, these four lady-led collectives are making waves by appealing to listeners who don't always see themselves reflected in the booth. Sound guys, take note: These women don't need to be told how to plug in a turntable.
Bring the DJ booth home
Shop at Austin's best record stores to create your own dance club at home.
More to explore