The best Austin restaurants open on Christmas Day
Head to these Austin restaurants open on Christmas Day for a meal that won't leave behind a sink full of dishes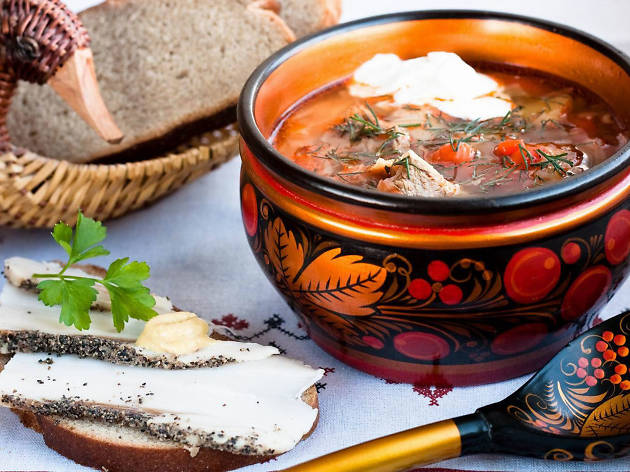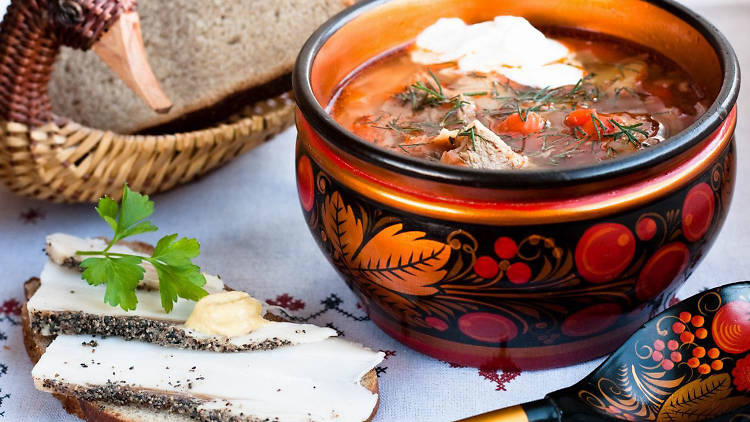 Going to a restaurant open on Christmas Day isn't a tradition as near-and-dear to our hearts as, say, checking out Christmas lights and making sugar cookies. Maybe all you want for Christmas this year is to prepare a nice, home-cooked meal. But remember in A Christmas Story, when all Ralphie Parker wanted was a Red Ryder B.B. gun and everyone told him he'd shoot his eye out if he got one— and then he almost did?! The point is, cooking can be hazardous, and, let's be real, nobody wants to clean all those dishes when you could be spending time with family and friends. Our gift to you: a shortlist of restaurants open on Christmas Day, including some of Austin's best Chinese restaurants and top diners. So you don't accidentally, you know, cook your eye out or anything like that.
RECOMMENDED: Our guide to Christmas in Austin
Restaurants open on Christmas Day
Follow up your dinner with these Christmas events
Light shows, human snow globes, ice skating, you name it.
More to explore