The best dog-friendly restaurants in Austin
Take your pup to the best dog-friendly restaurants for an outing that you can both enjoy—doggie treats included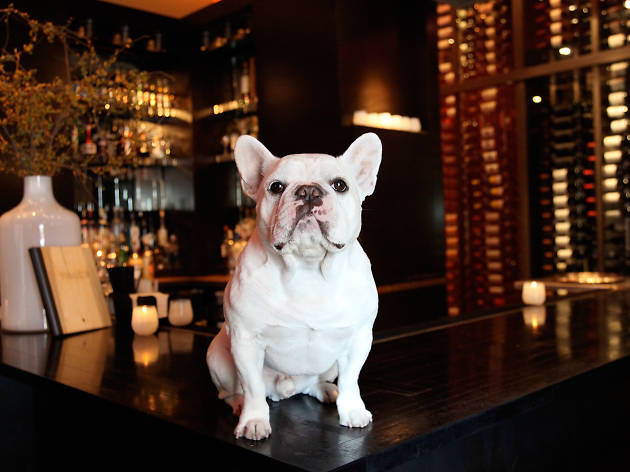 Austin is consistently ranked one of the top dog-friendly cities in the nation, so it's no wonder that there are plenty of fun Fido outings to choose from—including taking your best friend to one of the city's top dog-friendly restaurants. After exploring Austin's best parks and best hikes to get your pup some exercise, head to some of Austin's best restaurants that don't just accommodate four-legged friends, but put the welcome mat out for them, too. Here are some of our favorite places to take our dog on a date.
Best dog-friendly restaurants in Austin
What about those other dogs?
Treat yourself to one of the best hot dogs or sausages in the city.