The 10 best Austin hikes
Work up a sweat with the best Austin hikes, from a lush nature stroll to a challenging climb with beautiful views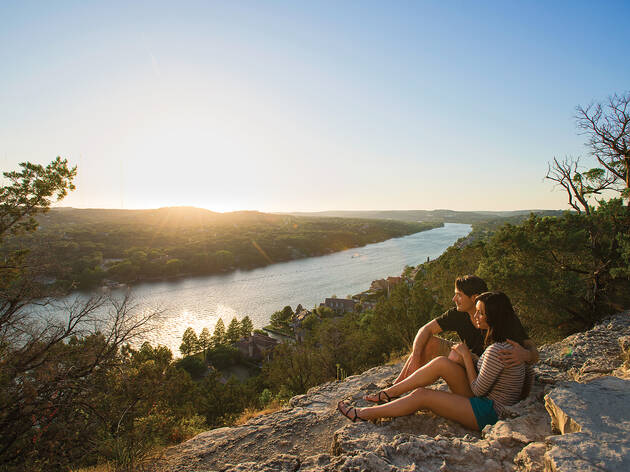 If you ask a local about the best things to do in the city, most will tell you that it involves Austin hikes. This city is blessed with miles and miles of urban trails that take you over the river, through the woods and to and from some of the most popular green spaces in town. If you're looking for a little quiet time, a solid workout (you know, to combat eating all the best tacos in Austin) or some of the best things to do with kids, it's time to fish your hiking boots out from the closet and set off on one of these top treks.
Looking for something a little more hidden?
Take in the sunshine and great outdoors at one these hidden parks around town.