The 10 best hike trails in Austin
Lace up your sneakers and venture out on one of the best hike trails in Austin to work up a sweat or take in a stunning view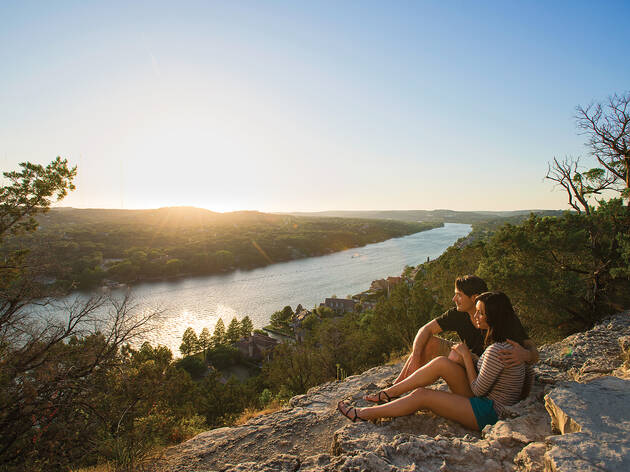 Austin's great outdoors are not to be missed. The city is covered with beautiful parks and gardens and filled with fun outdoor activities, but the many hike trails in Austin are among our favorite things to do in the city. Whether you're looking for a leisurely stroll or a brisk uphill climb (you have to work off all that BBQ somehow!), there's a hike for every fitness level among Austin's best hike trails. So lace up your hiking boots, take advantage of the city's perpetually sunny weather, and set out on one of the best hike trails in Austin.
RECOMMENDED: The best things to do in Austin
Get outdoors in Austin
Take in the sunshine and great outdoors at one these hidden parks around town.