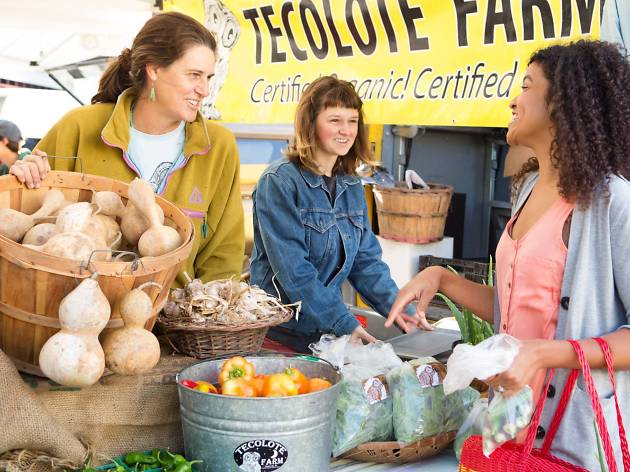 The best farmers' markets in Austin
Support local by picking up some fresh produce and artisanal goods at one of the best farmers' markets in Austin
Austinites like to eat well, and that extends beyond dining out at its best restaurants. Since ours is a city passionate about buying local, frequenting the best farmers' markets in Austin is a full-blown treat, one where you can shop for fresh ingredients year-round. If you're torn between visiting that grocery store around the corner or your local market, consider this: Shopping at the farmers' market means supporting local farms, connecting with your community, eating seasonally and enjoying fresher produce. Not to mention the markets serve as some of Austin's best attractions in their own right and make for fun some of the best things to do with kids, too. Find your go-to among this list of the best farmers' markets in Austin.
Best farmers' markets in Austin
Looking for a veggie-focused restaurant?