The 14 best things to do in Austin with kids
Our guide to the best things to do in Austin with kids, from the Austin Zoo to a prehistoric dino experience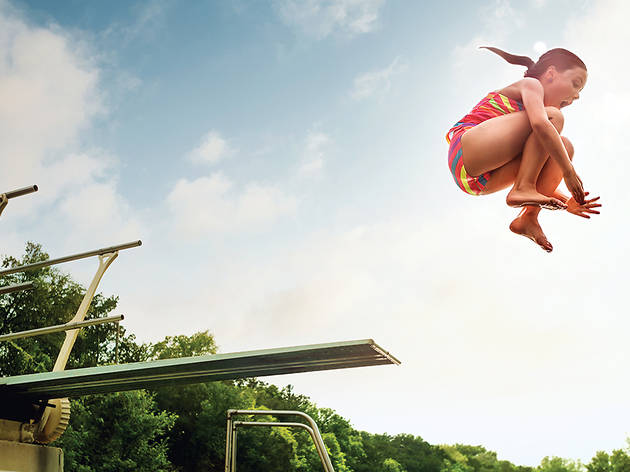 When you think of things to do in Austin, you probably think of beelining for some brisket at one of Austin's best BBQ restaurants or snapping up tickets to a too-cool festival. But ATX is more than just a playground for 20-something foodies and festivalgoers: Texas's capital is a hot spot too for families, too. We found the best things to do in Austin with kids, from the Austin Zoo and mini-golf to the city's best parks and gardens. Now all you have to do is get Timmy to put his shoes on.
Best things to do in Austin with kids
Do your kids love animals?
These animal havens appeal to both kids and adults.