Stock up on booze at the best liquor stores in Austin
Grab a few bottles at the best liquor stores in Austin, where top-shelf booze and cult classics abound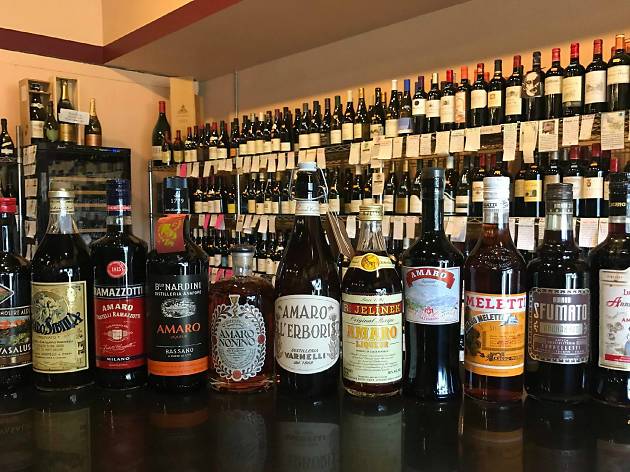 What a time to be alive. In today's boozy renaissance, hitting up the best liquor stores in Austin means we can eschew low quality hooch for top-notch booze like Japanese gin, small-batch rye and bergamot liqueur. The next time you want to reproduce that seven-ingredient concoction you had at one of Austin's best speakeasies (there's a phrase we never thought we'd utter) or cocktail bars, or relax with a single malt scotch you tried at a local whiskey bar, there's a liquor store close by with an array of spirits. And if you fancy yourself a wine or beer person, these well-rounded shops are also stocked with limited release craft beer, Old World wines and everything in between.
Best liquor stores in Austin
Don't feel like making your own drinks?
ATX has you covered with these incredible selection of bars.