Austin Film Festival 2018 guide
Our guide to Austin Film Festival 2017 includes everything you need to know about the city's biggest movie fest, from ticket info to standout films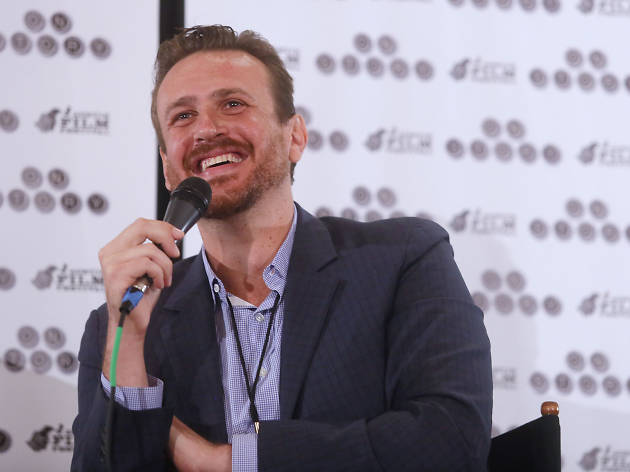 The Austin Film Festival will be here before you know it, and if film is one of your passions, you'd be wise to start planning for this incredible week-long fest. Check out our guide to getting in on the silver screen action, whether you're planning on hitting up conferences all day or just taking in movies after work.
What is it?
Only the biggest film festival in Austin. Film screenings, conferences, panels, script readings, parties and more take place over a week dedicated to the artists and fans behind the art of film.
When is it?
Thursday, October 25, 2018 to Thursday, November 1, 2018.
Where is it?
Festival screenings and conference panels take place at venues throughout the city, including The Paramount Theatre, The State Theatre, Alamo Drafthouse Village, The Long Center for the Performing Arts and The Hideout Theater, as well as The Driskill Hotel, Intercontinental Stephen F. Austin Hotel, Central Presbyterian Church and St. David's Church.
Where can I get tickets?
Great question. Badges range from $75-$675, and can be purchased here. These include film passes, Lone Star badges, Weekend badges, Conference badges and Producer badges. You can also buy individual movie tickets for $12—though you'll have to pay for those in cash.
What should I watch?
The 2018 lineup hasn't been released yet, but we'll let you know as soon as it has. In the meantime, you can check out last year's list of films here.
Attending the Austin Film Festival