The best Valentine's Day events in Austin
Still looking for Valentine's Day events? Here are our favorites this year, whether you're with a date or rolling solo.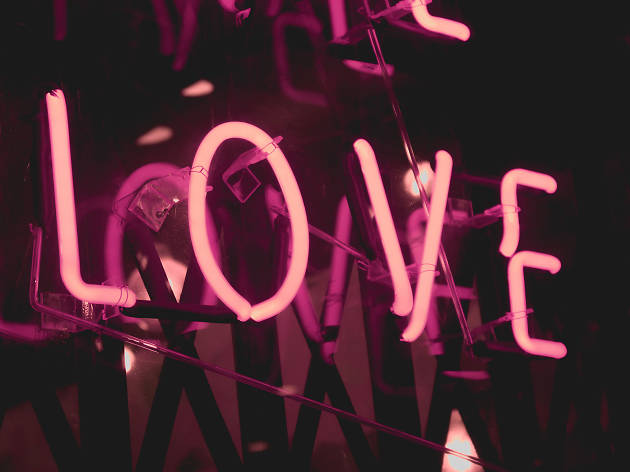 We're not sure how this happened, but Valentine's Day is here already—and with it, plenty of Valentine's Day events taking place across Austin. Along with special Valentine's Day dinners at romantic restaurants and dreamy cocktails at Austin's best happy hours, there are themed concerts, burlesque acts and plenty of wine pairings to indulge in with your bae. Not that you need one—these V-Day events are perfect for meeting your future dreamboat, too.
RECOMMENDED: Our guide to Valentine's Day in Austin
Want to keep the party going?
End your romantic night with a couple of quality drinks.
More to explore