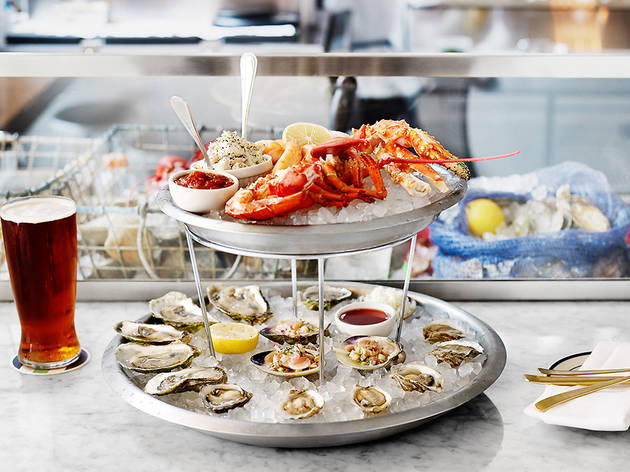 The best happy hour deals in Austin
Head to one of the best happy hour deals in Austin for discounted drinks and bites when you need it the most
Austin is a work hard, play hard kind of city. Luckily, there are plenty of places for us to play hard—from the best dive bars in Austin to glamorous rooftop bars to bars serving the best craft beer in town, we're never without a watering hole to decompress in after a long day. That being said, all that partying can hurt your wallet. We did the research and found the best happy hour deals in Austin for the next time you want to play hard—without breaking the bank.
Best happy hour deals in Austin
Want to shell out a little more?
Spend a little more money at some of the swankier cocktail bars in Austin.