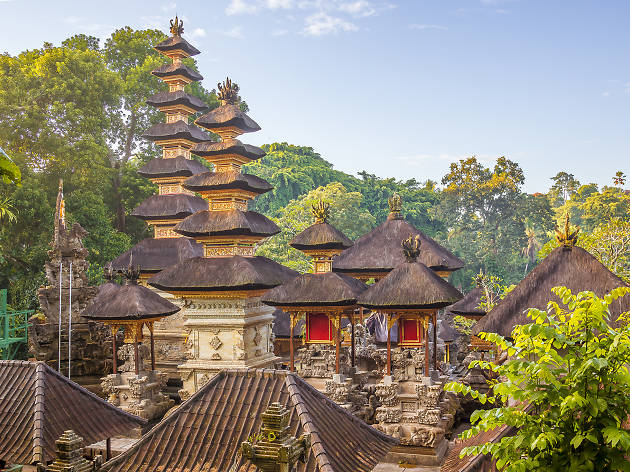 Where to stay in Bali
Have an upcoming trip to book? Here is your one stop shop for where to stay in Bali and what to do once you're there.
Figuring out where to stay in Bali boils down to whether you need to be near the beach. This Indonesian island has been popular with tourists for decades, but where you stay on the island will depend on what kind of holiday you're after. Craving yoga retreats, smoothie bowls and rainforests walks? Head to Ubud. Needing to cut loose and party all night by the beach? That's Seminyak. Here, we've put together a guide to the five hottest regions of Bali filled with things to do, including some lesser-known gems that might not stay that way for too much longer.
Find more of the best in Bali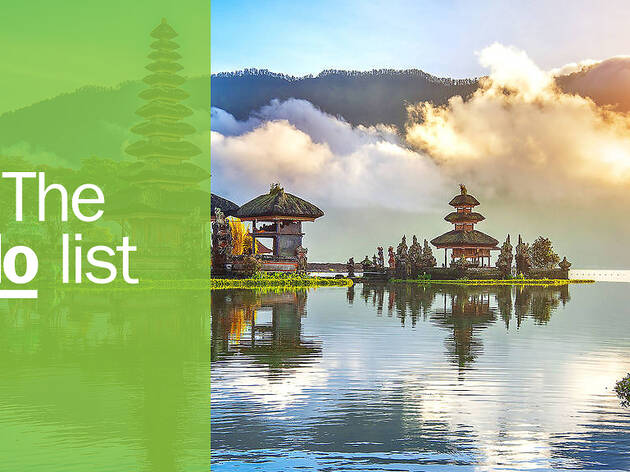 The tropical hideaway manages to be an adventurer seeker's paradise, a spiritual sanctuary, a family friendly getaway, a food lover's paradise and a surfer's oasis all at once. Whether you want to get amongst the action of Seminyak, the relaxed vibes of Canggu, the beaches of the Bukit Peninsula or the idyllic neighbouring islands, there's a lot to explore in beautiful Bali.