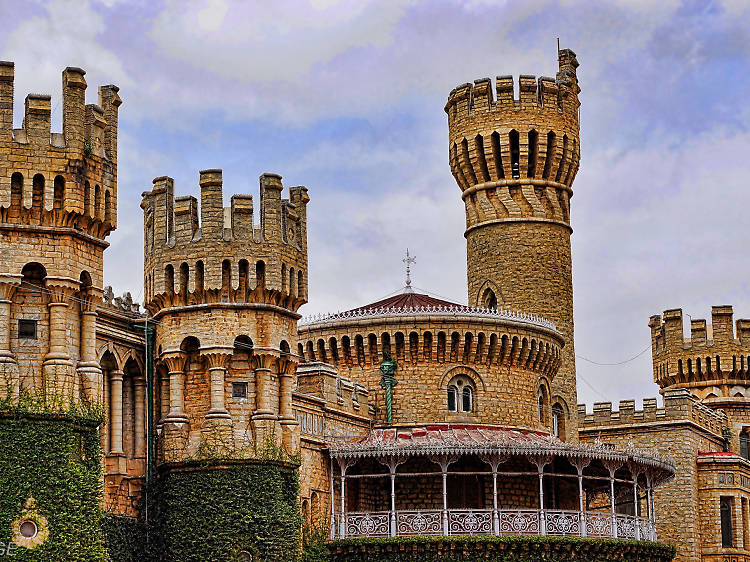 Photograph: Courtesy CC/Flickr/Brian Evans
What is it? A Tudor-style palace, inspired by England's Windsor Castle.
Why go? Established in 1878 by Maharaja Chamarajendra Wadiyar, the Bangalore Palace is one of the city's most prominent landmarks. Wander past pristine Gothic-style stained glass windows, Victorian-style furniture, ornate carvings, turreted parapets and fortified towers, then step onto the serene verdant lawns. The palace also houses paintings from the nineteenth and twentieth centuries, plus family pictures and other memorabilia. Additionally, it also serves as the venue for various cultural shows and concerts, so keep your eyes peeled for cool events.